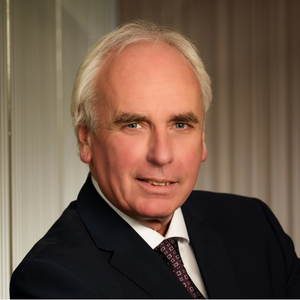 Brian Speers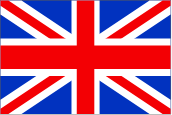 Northern Ireland
At the Commonwealth Law Conference in Livingstone, Zambia in 2019 Brian was elected as President of the CLA.  He Served as President for 4 years until February 2023 and during his extended Presidency he Chaired the Commonwealth Law Conferences in Nassau and in Goa.  He now serves the CLA as immediate Past President.
In 2010 – 11 he served as President of the Law Society of Northern Ireland (LSNI).  He is now Treasurer of the LSNI.
Brian practices as a solicitor in Belfast, Northern Ireland where he is managing partner of CMG Cunningham Dickey Solicitors.  He works mostly in property development transactions which include site acquisition and financing, planning and development.
He is one of the most experienced legal mediators in Northern Ireland.
He has devised and teaches the ADR and mediation training programme for solicitors, barristers and judges run by the Institute of Professional Legal studies at Queen's University, Belfast.  He is the Chair of the Law Society Mediation Service administered by the Law Society of Northern Ireland. He has participated extensively in mediation related events throughout the Commonwealth.
In April 2021 Brian was appointed as the inaugural Chair of the Ethics Commission of the Commonwealth Games Federation.