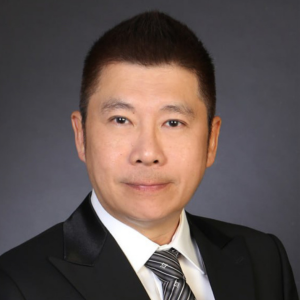 Chia Boon Teck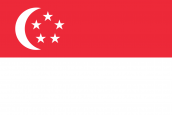 Singapore
Mr Chia Boon Teck was called to the English Bar (Lincoln's Inn, United Kingdom) as a Barrister-At-Law in 1994 and was admitted to the Singapore Bar as an Advocate & Solicitor in 1995. Mr Chia has appeared before all levels of the Singapore Courts and has 28 years' experience in civil, commercial and criminal litigation.
Mr Chia has consistently been an active member of the Singapore Law Society Council (elected from 2002 to 2007, 2016 to 2025). He was elected as its Vice President in 2023 and 2004, and plays a prominent role in various Law Society committees, providing practice guidance to the Singapore Bar and proposing legal reforms to the Ministry of Law.
Mr Chia does not shy away from expressing his views publicly on issues affecting the rule of law. In March 2023, he presented a paper on "Judicial appointments and Executive interference" at the 23rd Commonwealth Law Conference in Goa, India.
Mr Chia is a staunch defender of the interests and integrity of the legal profession. As Vice President of the Law Society, he stands firm in fending off initiatives that threaten the independence and livelihood of lawyers.
As the nominee of the Singapore Law Society which is an institutional member of the Commonwealth Lawyers Association, Mr Chia's stand on any issue would no doubt be backed by the Singapore Law Society, something not enjoyed by any other candidates.