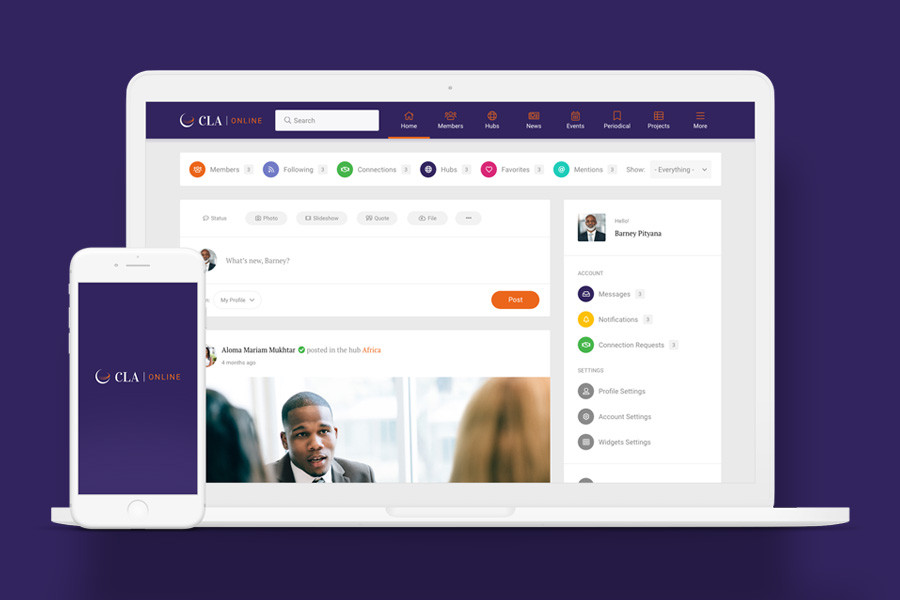 Africa /

CLA Online launches in April
Our interactive, members-only site allows you to connect and engage with peers. With a news feed and specific Hub areas, members can submit news from their jurisdiction, discuss articles & projects and share knowledge from across the Commonwealth. This space gives members exclusive access to content such as insights, briefings and CLA responses.
Get involved and be heard; the CLA needs you to continue the conversation.