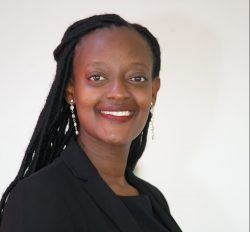 Daphine Ntananga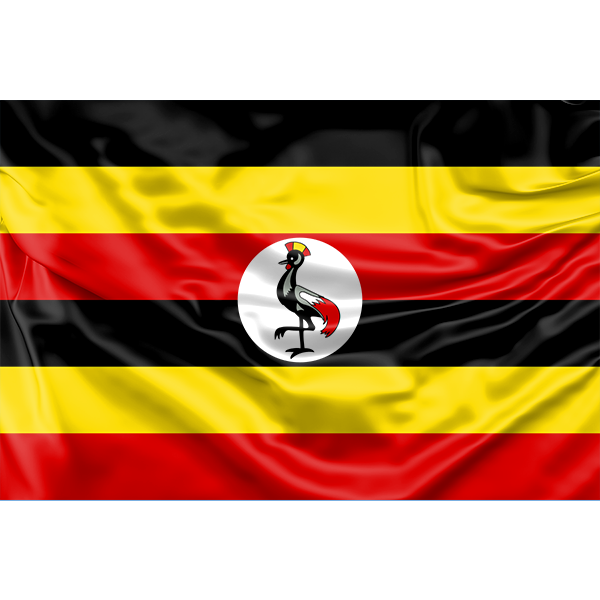 Uganda
Daphine Ampumuza Ntananga ("Daphine") holds an LLB (Hons) from Makerere University (Uganda) and an LLM in Corporate Law from Durham University  (UK) fully sponsored by the Foreign and Commonwealth office under the prestigious Chevening Award. Daphine was called to the Bar in Uganda in August 2013.
Daphine is a Senior Legal Manager at American Tower Corporation ("ATC") in Uganda, the world's leading provider of wireless communications infrastructure, where she handles legal matters. Before joining ATC, she was Head of Legal at Knight Frank Uganda.
Daphine has a good appreciation and understanding of the legal and business environment in Uganda and several countries across  Africa. She possesses over 5 years of experience as an in-house lawyer in the aforesaid reputable multinational corporations. She has in-depth knowledge of the internal workings of corporations, real estate and telecommunications law.
Daphine has worked in a cross-section of legal spheres including real estate, telecommunications law, labour law and corporate transactions advisory amongst others. She has extensive knowledge of real estate law and consulted with a commission of inquiry into land matters in Uganda between 2017 – 2019. Daphine enjoys listening to music, dancing and taking long walks. She participates in numerous charity activities centred on child welfare.
Memberships:
Uganda Law Society
East African Law Society
Chevening Alumni Association of Uganda
African Corporate and Governance Council