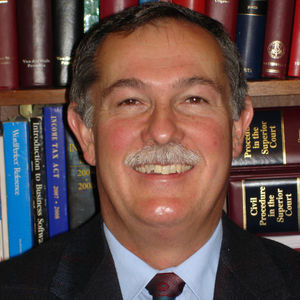 David Bekker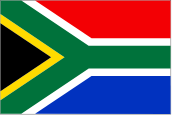 South Africa
I am David Botha Bekker from South Africa. I was admitted as an attorney on 17 March 1977 and conveyancer on 23 June 1977. I am practising in Harrismith in the Free State Province of South Africa in my own private practice.
I was nominated by the Law Society of South Africa to represent the LSSA as councillor of the CLA. I am also a serving member of the House of Constituents of the Law Society of South Africa since 2009 and of its Executive Committee. I served as co-chair of the Law Society of South Africa for the periods 2013/2014 and 2017/2018. The LSSA is the main trainer of candidate legal practitioners and for continued professional training in South Africa.
I have always been concerned about human rights and especially the minority groupings' rights who are marginalised. In many African countries minorities are suppressed where the ruling freedom fighter parties govern to the benefit of their own pockets. Further concerns and interests for me are the impact on the environment which directly impacts on the human rights of citizens. Governments should also be held accountable for not adhering to the principles enshrined in the Harare Declaration, the Milbrooke Action Programme and the Latimer House Guidelines of the Commonwealth and its principles on the accountability of and relationship between the three branches of Governments, and the Commonwealth Charter 2013.
I see the Commonwealth Lawyers Association as a vehicle to garner support in the Commonwealth by bringing situations in countries where human rights are abused to the attention of the world and amongst lawyers worldwide. Such efforts strengthen professional links between members of the legal profession.