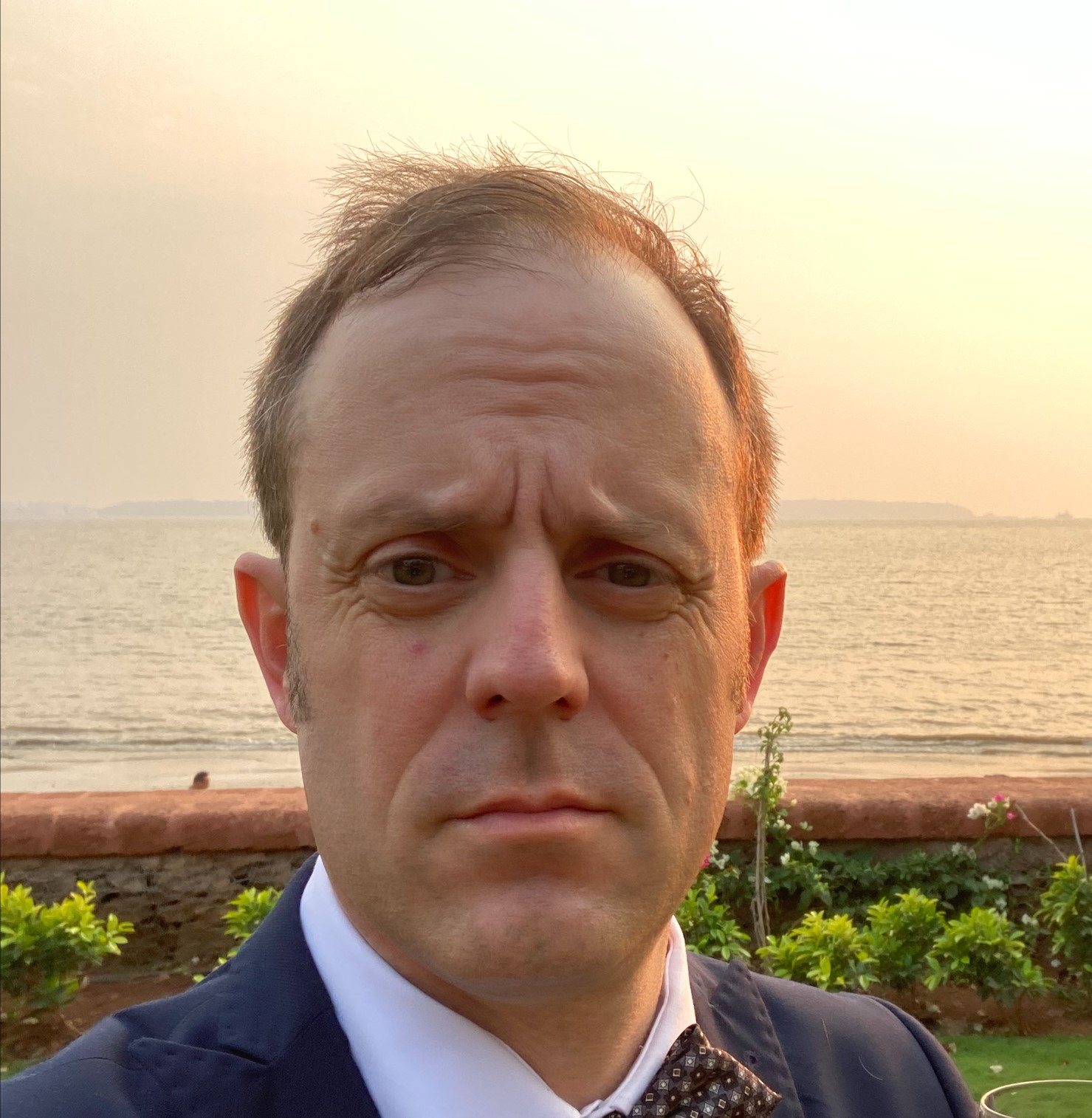 Eric Boucher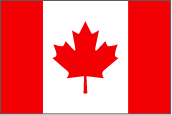 Canada
Eric spent most of his youth playing Dungeons and Dragons.  He then graduated with a degree in arts in 1997 and a LLB in 2000, both from l'Université de Moncton (New Brunswick, Canada).  He articled with the Military Police Complaints Commission in Ottawa and was admitted to the Law Society of Ontario in 2001.  After a brief stint as a criminal defence lawyer, he joined the Legislative Services Branch of the New Brunswick Office of the Attorney General in November 2002 as legislative counsel.  He was called to the Law Society of New Brunswick in 2003.   As legislative counsel in a small jurisdiction, Eric has had the opportunity to draft both primary and secondary legislation under most heads of provincial jurisdiction, notably in the areas of municipal government law, labour relations, education, public health, taxation, insurance, public safety and environmental law.
Eric is past president of the New Brunswick Crown Counsel Group of the Professional Institute of the Public Service of Canada, a position which he held from 2010 to 2016.  In that capacity, he was involved in a number of labour relations matters, including the negotiation of three collective agreements.  He is presently Secretary of the Canadian Association of Crown Counsel.   Eric is also the author of Civil Crown Counsel: Lore Masters of the Rule of Law, 12 J. Parliamentary & Pol. L. 463, a 2018 article on the topic of government lawyer ethics.  He has also occasionally lectured on government lawyer ethics and legislative drafting.
When not busy with work, Eric spends most of his time with his two sons and cleaning the swimming pool.  He recently finished reading The Gambler, by Dostoyevsky and is presently reading Du côté de chez Swann, by Marcel Proust.  He still plays Dungeons and Dragons whenever he gets the chance.