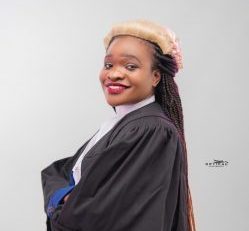 Felisters Francisco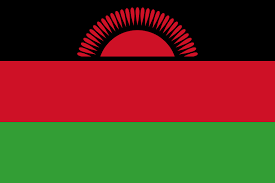 Malawi
Felisters Francisco is a Legal Counsel working for the Malawi Revenue Authority. She is a 2019 graduate of the University of the Western Cape where she earned a Master of Laws in Criminal Justice. She also holds a Bachelor of Laws Degree (Honours) from the University of Malawi obtained March 2017.
Felisters is particularly interested in Public Prosecution. As a prosecutor, she works hard in the fight against economic or financial crimes particularly those crimes bordering around tax evasion. She prosecutes criminal matters under Malawi's revenue laws thereby recovering lost tax revenue.
She is a registered member of the Malawi Law Society with over 5 years' experience practicing law in all courts of Malawi. She is a committee member of the Junior Lawyers Division; an arm of the Malawi Law Society. Recently, she has been admitted as a committee member of the Young Commonwealth Lawyers Association and a representative from Malawi in the committee. Felisters is also a member of the Women Lawyers Association where she participates in the promotion of women's and Children's rights. In her spare time, Felisters enjoys playing netball..