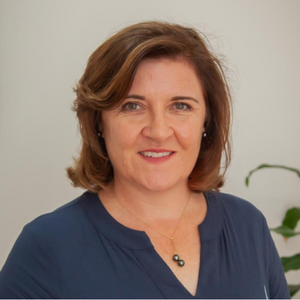 Fiona Ey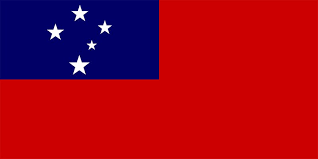 Samoa
Fiona Ey is a Founding Partner of Clarke Ey Koria Lawyers in Apia, Samoa. Her practice focuses on cross-border transactional and dispute resolution work. Over 25 years of practice in the Pacific region and Australia, she has developed particular expertise in corporate, finance, tourism, intellectual property and telecommunications matters. She has consulted extensively in governance and public policy across the region.
Fiona is consistently recognised as a Leading Lawyer for the Pacific Islands in Chambers Asia-Pacific and Global rankings.
Fiona holds a Masters in International Law and undergraduate degrees in history and law from the Australian National University, Canberra. She was admitted to the bar in Samoa in 2002 and the Australian Capital Territory in 1997. She is also an alumna of the East-West Center's leadership programmes in Hawaii.
Since 2017, Fiona has been Papua New Guinea's Honorary Consul to Samoa. She also holds the office of Notary Public. Fiona has served on the Samoa Law Society's Complaints and Investigation Committee since 2018 and is a member of the Commonwealth Lawyers Association and LAWASIA.
Fiona is passionate about the fundamental role that rule of law plays to promote fairness and protect human rights, particularly in small island developing states. She has published various articles about rule of law through Samoa's constitutional and political crises.
Fiona is a strong believer in community service and mentorship. She was formerly chair of the Samoa Small Business Enterprise Centre (2010-2018), which supports grassroots economic development through access to finance, business training and advisory services. In 2018, Fiona founded Apia International School, an online learning initiative, to promote access to secondary education. She is a mentor to the Eco Toa Pacific youth environment initiative and the Community Music Programme at the National University of Samoa, as well as Honorary Solicitor for Samoa Lifeline / Faataua le Ola.