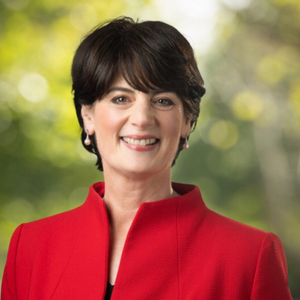 Fiona McLeod AO KC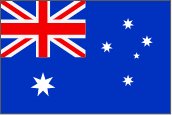 Australia
Fiona McLeod KC is senior counsel practising at the Victorian Bar in public and commercial law. She is co-chair of the Diversity and Inclusion Council of the International Bar Association and an officer of the IBA Bar Issues Committee.
She is a Past President of the Law Council of Australia and the Australian Bar Association, was Chair of the Victorian Bar, Transparency International Australia and President of Australian Women Lawyers.
Ms McLeod has been recognised with numerous awards for excellence and leadership, for her work in supporting diversity and equality, the advancement of women and her work in pro bono and human rights matters including human trafficking.
Ms McLeod was inducted onto the Victorian Honour Roll for Women in 2014 and is a recipient of numerous professional awards including the prestigious inaugural Commonwealth Government Anti-Slavery Australia Freedom Award for her work representing victims of human trafficking, raising awareness and contributing to law reform and policy on this issue. She was awarded an Order of Australia for her contribution to the legal profession in Australia and internationally.