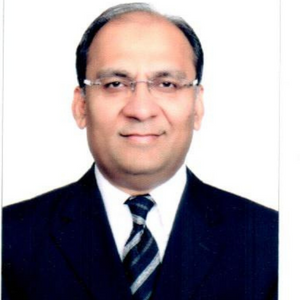 Hasan Irfan Khan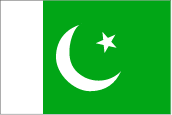 Pakistan
Hasan Irfan Khan is a senior Advocate admitted to practice before all the High Courts and the Supreme Court of Pakistan. His practice began focusing on Intellectual Property laws including commercial IP such as Licensing, Franchising and Transfer of Technology agreements and disputes. He is a recognized leader in these areas of law. Over a period of time he has created a niche as senior litigator across various areas of law.
He has handled litigation and dispute resolution in sectors such as Life Sciences, Corporate Commercial, Competition, Intellectual Property, Employment, Constitutional law etc. He has conducted various high profile cases before the Courts in Pakistan including a recent Presidential Reference to the Supreme Court concerning Senate elections, Constitutional challenge to Competition law, Constitutional challenge to Drugs Regulatory Authority Act etc. He has also led various pro bono projects.
He aims to strive to expand CLA's horizons and awareness amongst other developing countries not only in Pakistan but in other parts of the world as he has a reasonably good network of friends and business associates in the legal circles around the world.
He aims to work to arrange seminars, discussions and conferences for CLA members on the national scale, regional scale or international scale and would like to work on encouraging the members to write articles, research papers etc.
He has extensive domestic and international connections which he will use to introduce to more of Pakistan's friends and connections to further the aims and objects of CLA.
He has keenly participated in the matters of CLA and led a pro bono project on behalf of CLA relating to Child Sexual Exploitation and Abuse (CSEA) in collaboration with "it's a penalty".