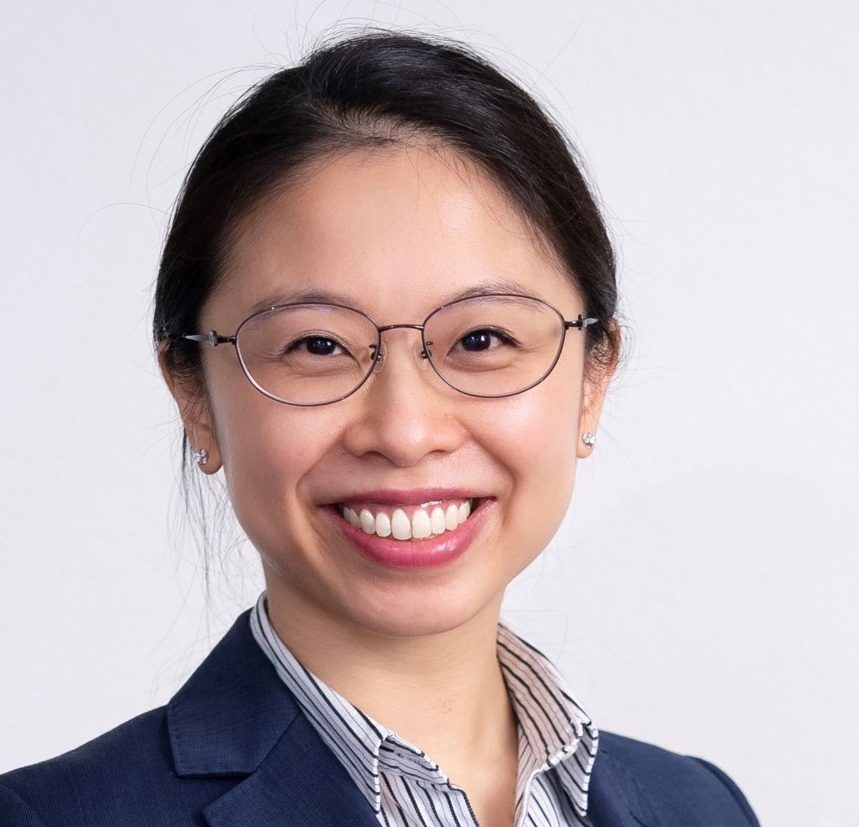 Hin Han Shum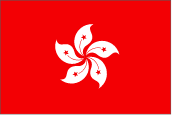 Hong Kong
Hin Han Shum is a solicitor advocate, with rights of audience in the High Court and Court of Final Appeal. She has a special interest in legal compliance on the use of technological tools, Hin Han often advises clients on data privacy laws, drafts privacy policies and website terms for new technological business solutions and provides practical solutions to clients in relation to cybersecurity incidents.
Hin Han publishes widely on topics including data privacy, cybercrime, blockchain, artificial intelligence, technology, anti-money laundering rules, and labour and discrimination matters. She has also authored data privacy practical guidance content for LexisNexis and has contributed to the Annotated Ordinances of Hong Kong: Business Registration Ordinance (Cap 310) (third and fourth editions, published by LexisNexis Hong Kong), and to the Butterworths Hong Kong Partnership Law Handbook (second and third editions, published by LexisNexis Hong Kong).
She sits on the Council of the Law Society of Hong Kong and serves as a member of various committees, including the Standing Committee on External Affairs, Standing Committee on Compliance, Standing Committee on Member Services, Anti-Money Laundering Committee, Arbitration Committee and Mediation Committee, and is a member of the working party driving the amendments to the Hong Kong Solicitors' Guide to Professional Conduct.
Hin Han is currently an Officer of the International Bar Association (IBA) IBA Young Lawyer's Committee and Anti-Corruption Committee and was formerly also a member of the IBA Online Services Committee and IBA Professional Ethics Committee.