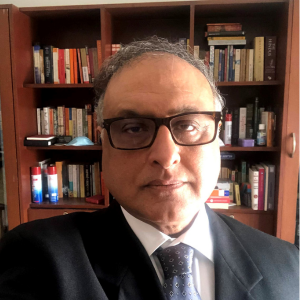 Jaideep Gupta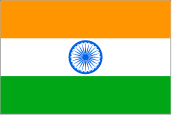 India
I am a practicing advocate and have been handling commercial and constitutional litigation for over 30 years in the Supreme Court of India and High Courts across the country. I was born in 1961 into a family of lawyers in Kolkata.  After obtaining a first class in Economics from the University of Calcutta in Kolkata in 1981, I read for the Law Tripos in the University of Cambridge and then qualified for the English Bar from Lincoln's Inn in 1985.After completing my education I started practicing in the High Court of Kolkata and subsequently in the Supreme Court of India. I have worked in the chambers of Sri K.K.Venugopal, senior advocate and noted jurist and former Attorney General of India. I was designated a Senior Advocate (the Indian equivalent of KC) in 2002. I have frequently appeared before international and domestic arbitral and other tribunals.
I have been a regular participant and speaker at the Commonwealth Law Conference since 2011, at the Cambridge Symposium on Economic Crime since 2013 and the International Bar Association and other international conferences. I co-authored the Arbitration section of Halsbury Laws of India and have contributed articles to several legal journals. I have been an accredited Advocacy Trainer with 16 years' experience. I have been actively participating in events organized by the Bar Association of India, Lawasia,UIA, and IBA for several years.
I am currently a Vice President of the Bar Association of India and President of the Inns of Court Society in India.