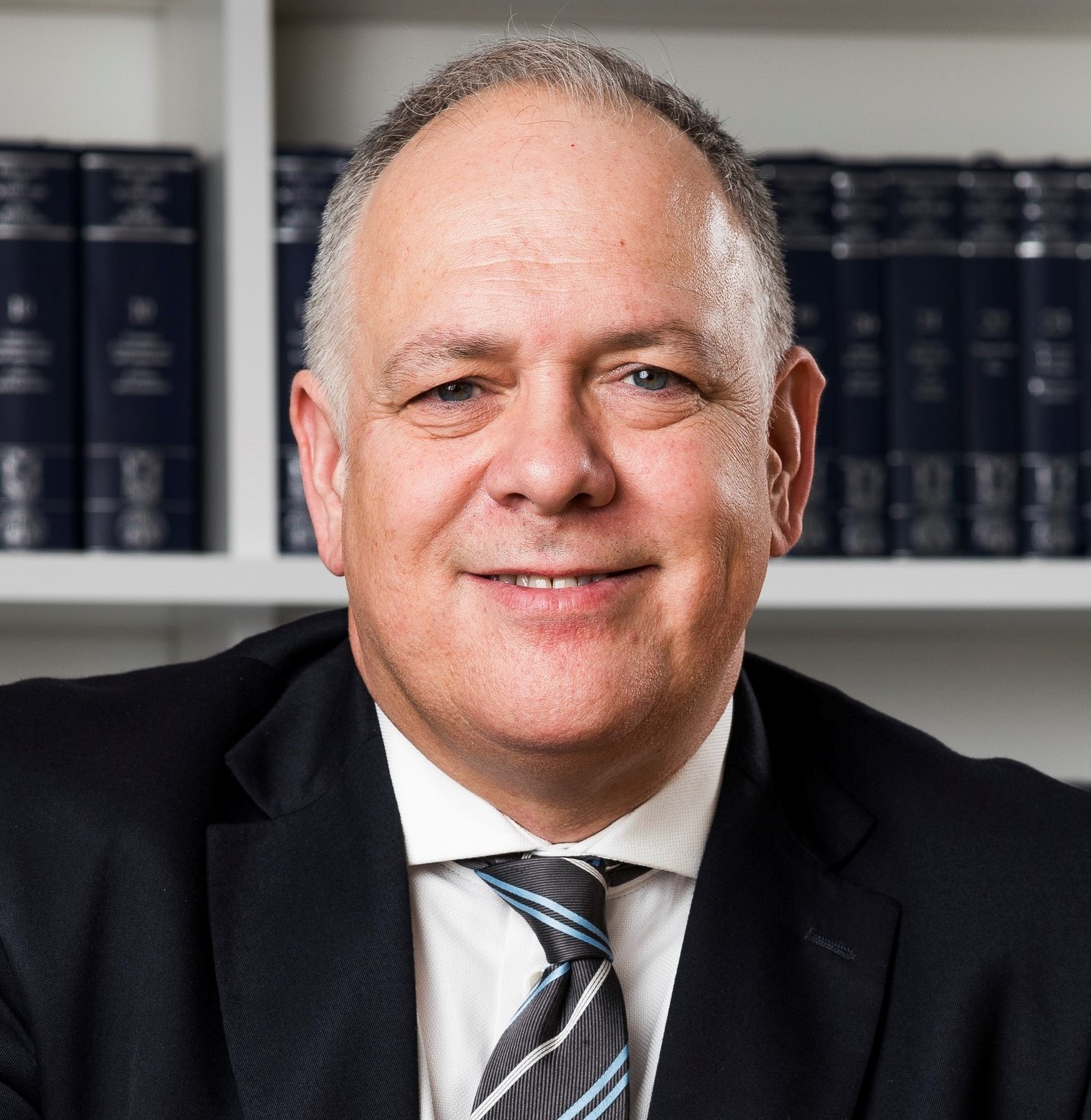 John Mulholland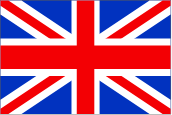 Scotland
John Mulholland qualified as a Scottish Solicitor in 1989 and is currently a Consultant at Falkirk-based Marshall Wilson Law Group. He was elected as a member the Council of the Law Society of Scotland in 2012. He will become the Convener of the Society's Insurance Committee later this year. John has served as Convener of the Nomination Committee, Convener of the Finance Committee and Treasurer and then Vice-President before becoming Society President between 2019 and 2020.
John specialises in Criminal defence. He has always been resolute in representing the rights of the poorest, marginalised and most vulnerable citizens. Scotland faces serious, current challenges to its legal system and in particular Trial by Jury. John remains committed to being part of the process which ensures there is a modern system of justice which respects the rule of law, human rights and a fair trial for those accused of criminal offences.
One of John's keen interests is legal education. He is fully committed to equal educational opportunity and access to the Legal Profession. He lectures on Criminal Law and Procedure at Scottish and UK Universities. He is a member of the UK Association of Law Teachers and sits on the Law Society Education and Training and Standards Committees. He also has a keen interest in Public and Constitutional Law and lectures and tutors on these subjects and is a member of the UK Constitutional Law Association.
John has worked closely with solicitors in his local area for many years and through his varied and extensive work at the Society and in private practice, he has an appreciation of the concerns and issues faced by his solicitor colleagues and an in depth understanding of the high professional standards required of Scottish solicitors.
Industry, commerce and the legal market continue to evolve and as a profession, we must keep pace. The UK has gone through significant changes over the last few years and John was President of the Law Society when the UK ended the transition period with the EU on 30 December 2020 and when the Covid 19 pandemic first came to Scotland. This has given him experience of playing a vital role in leading Scotland's legal profession through profound challenges.
The future still represents a significant challenge for the profession across the Commonwealth. The pandemic has placed strain on all sectors including the legal profession and John will continue to be a vocal supporting of the interests of supporting clients, business, justice and human rights.
John is also keen to look for opportunities for the future. He intends to collaborate with solicitors across the Commonwealth to improve the links between jurisdictions. Whilst the UK is still developing trade links across the globe there is an opportunity to promote cooperation between members of the Association and John would be honoured to play a role in that.