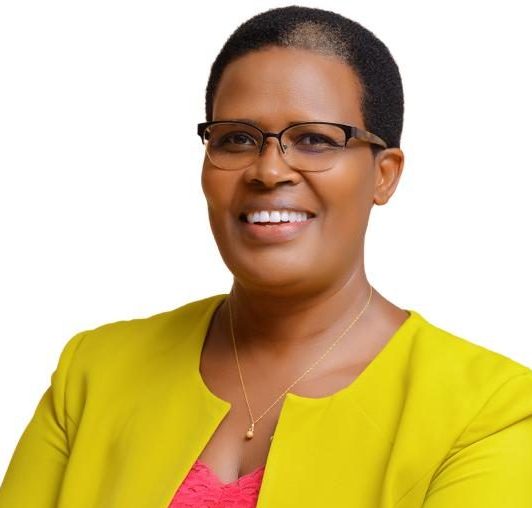 Kansiime Evas Atwine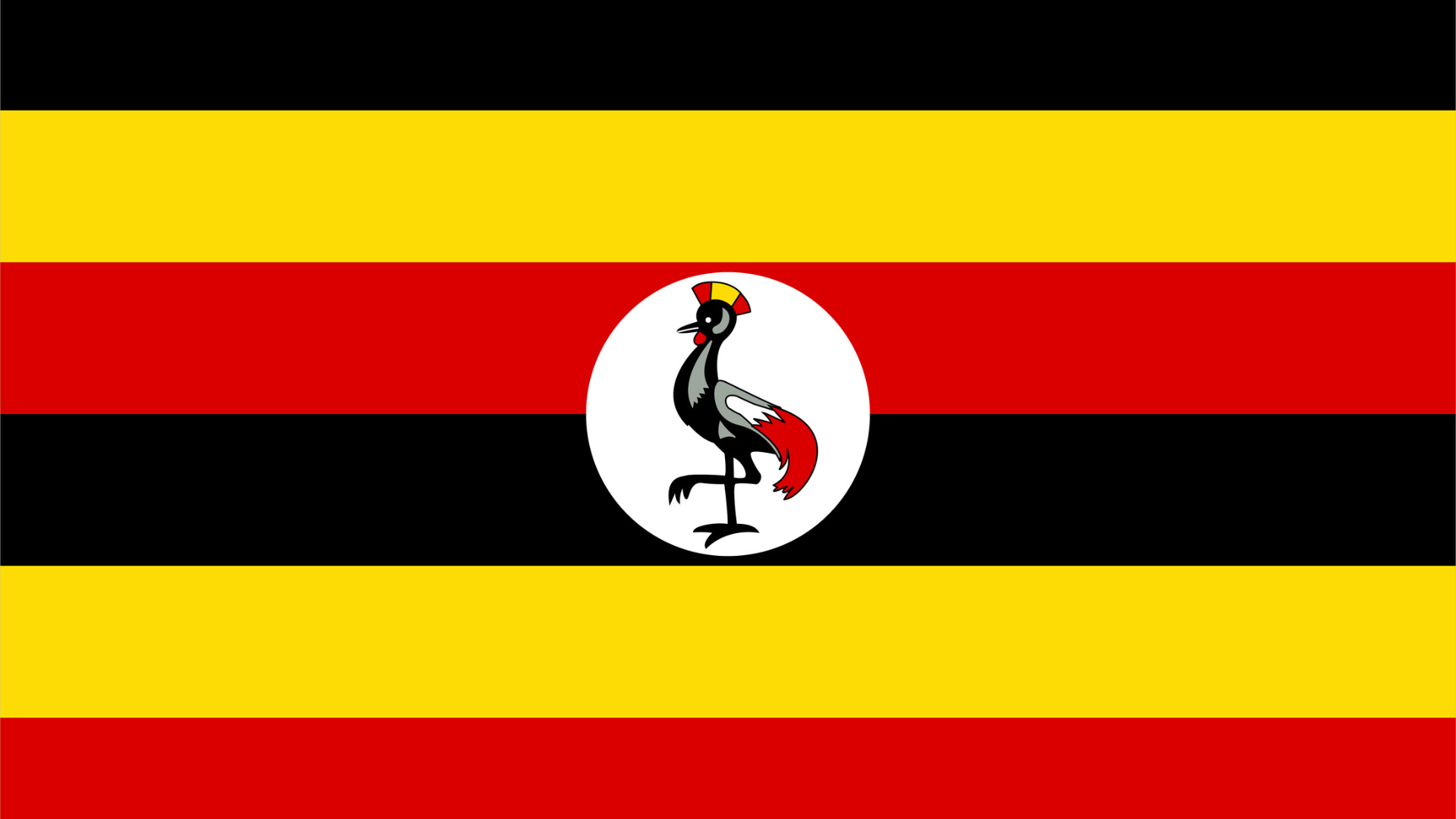 Uganda
Kansiime Evas Atwine is a Clinical Psychologist and Mental Health Professional, with a total of
over 15 years' experience in Mental Health and Psychosocial Support Services. She is the
Chief Executive Director and Founder of the International Centre for Mental Health and
Family Care (ICFC) Ltd www.icfcl.org; a Christian Organisation, specialised in provision of
comprehensive Psychotherapy and Life Coaching Services. ICFC a Centre of Excellence for
Mental Health and Psychosocial Support Services for Families, Workplaces, Schools,
Teenagers, Corporates and Non-Government Organisations. As CEO, Evas has systematized
Workplace Mental Health and Staff Wellness Programs with various organizations, including
UN-Uganda, Government Agencies and Departments, International and Local Corporates,
NGOs, Banks and other Private Business Corporation in Uganda and East Africa. Besides, Evas
has championed the concept of trauma-informed schools, which is aimed at addressing the
broadening spectrum of adverse childhood experiences. Evas leads a team of Therapists and
Child Psychologists to integrate a systematic framework of support for children that
experienced early exposure to adverse experiences and family dysfunction
Evas possesses specialised programming skills in Psychosocial Support for women,
adolescents, children, refugees and other vulnerable populations. Evas is a Relationship,
Mental Health and Parenting Coach, Motivational Speaker, Marriage and Family Therapist.
Her first degree is in Social Work and Social Administration, a Masters Degree in Demography
and Population Studies from Makerere University, a Post Graduate Diploma in Counselling
Psychology, Honorary PhD in Humanities from Open Christian University and is currently
pursuing a PhD in Mental Health and Counselling Psychology at Nkumba University in Uganda.