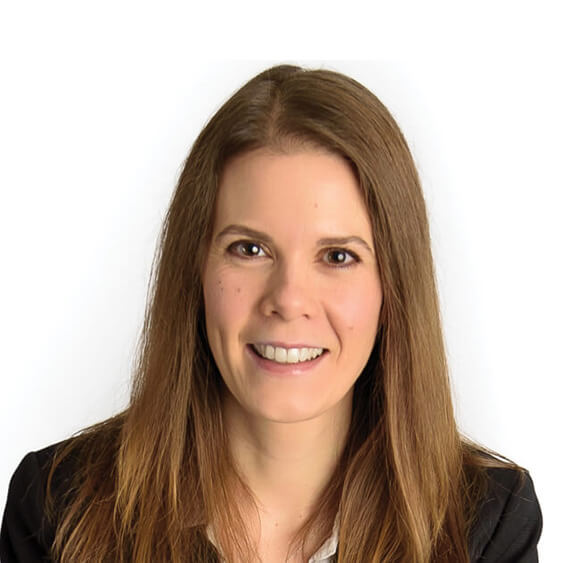 Keira Gore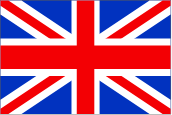 Isle of Man
Keira practises as an Advocate within the Dispute Resolution at Appleby, Isle of Man. She is also qualified as a Barrister in England and Wales, having been a tenant at a leading Chambers in London prior to joining Appleby in 2018.
Keira is an experienced litigator who deals with a broad range of civil and commercial cases, including professional negligence, injunctive relief, fraud and asset tracing, and director/shareholder disputes. Keira regularly appears before the High Court of the Isle of Man in complex and high value cases at first instance and appellate level.
Keira is also a specialist in employment and discrimination law. Keira has represented a large range of clients in respect of employment disputes proceeding in the Employment and Equality Tribunals of England, Guernsey, Jersey and the Isle of Man.