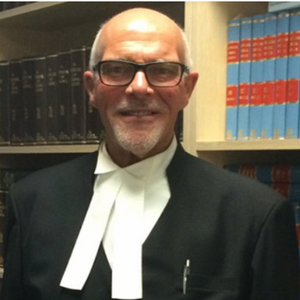 Mark Woods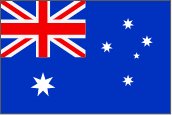 Australia At Large seat
Mark Woods is a barrister and solicitor from Australia, who is an accredited specialist in family law and criminal law.  He practises in Melbourne and regional Victoria.  He is passionate about the rule of law and access to justice, and currently chairs the Access to Justice Committees of the Law Council of Australia and the International Bar Association.  He is the immediate past chair of the Australian Legal Assistance Forum – the peak consultative body for legal assistance providers.
After attending his first Commonwealth Law Conference (in Vancouver in 1996) Mark became convinced about the utility of the Commonwealth Lawyers' Association in promoting the rule of law across jurisdictions which plainly share a common legal heritage, many laws as well as rules of procedure and evidence.  He chaired the 2003 Commonwealth Law Conference in Melbourne, and has presented at CLCs in London, Hyderabad, Glasgow, Cape Town, Livingstone and most recently in Goa. He chaired the Papers Committee for the CLA's ground-breaking conferences in Nassau in 2021 and in 2023 in Goa. Mark has resumed the mantle of Chair of the Papers Committee for the 24th Commonwealth Law Conference in Malta in 2025.
As a member of the CLA Council, Mark wholeheartedly supports the move to make the CLA a "go to" organisation for busy lawyers across the Commonwealth who need to keep up to date with the law and legal practice in jurisdictions in which many firms' clients have an interest, and who want to be involved in law reform, networking with like minded professionals, and promoting common objectives.