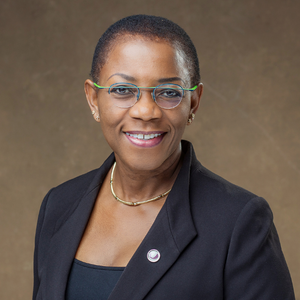 Miannaya Essien SAN, CArb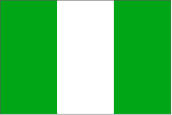 Nigeria
Miannaya Essien, Senior Advocate of Nigeria (since 2007),  Chartered Arbitrator , Notary Public, was called to the Nigerian Bar in August, 1985 and has an LLB and an LL.M.  She is the Managing Partner of Principles Law Partnership, a firm of legal practitioners, notaries public and arbitrators with offices in Port Harcourt and Lagos, Nigeria. She is the immediate past Chairperson of the Section on Legal Practice of the Nigerian Bar Association, a member of the adjunct faculty of the Nigerian Law School Abuja and an approved Tutor of the faculty of the Chartered Institute of Arbitrators (United Kingdom) teaching all aspects of domestic and international commercial arbitration.
She is experienced and actively involved (both as counsel and arbitrator) in the resolution of complex commercial disputes across the oil and gas, commercial, financial and insurance sectors. She acts regularly as party appointed arbitrator or chairperson of various arbitral tribunals. She is on the board of the Lagos Court of Arbitration and is a member of several associations. She is a regular speaker at events and has contributed several scholarly articles to numerous publications. She  has a passion and does a lot of pro bono human rights, women and criminal law work.
She believes that the Commonwealth Lawyers Association provides the opportunity for members to interact with colleagues from other parts of the commonwealth. It also regularly draws attention to the need to ensure that the Rule of Law is firmly entrenched in commonwealth countries and points out infractions where they occur. As an active member of the Nigerian Bar Association and a previous chairman of the Section of the Legal Practice, she believes that she can be a part of ensuring that the objectives of the Commonwealth Lawyers' Association are met in Nigeria. Those objectives include encouraging exchanges between members through workshops, conferences and legal education. Whilst on the Council, she has been instrumental in ensuring that the Nigerian Bar Association has been involved in the various activities of the Commonwealth Lawyers Association and if elected to council, will continue to play an active role.