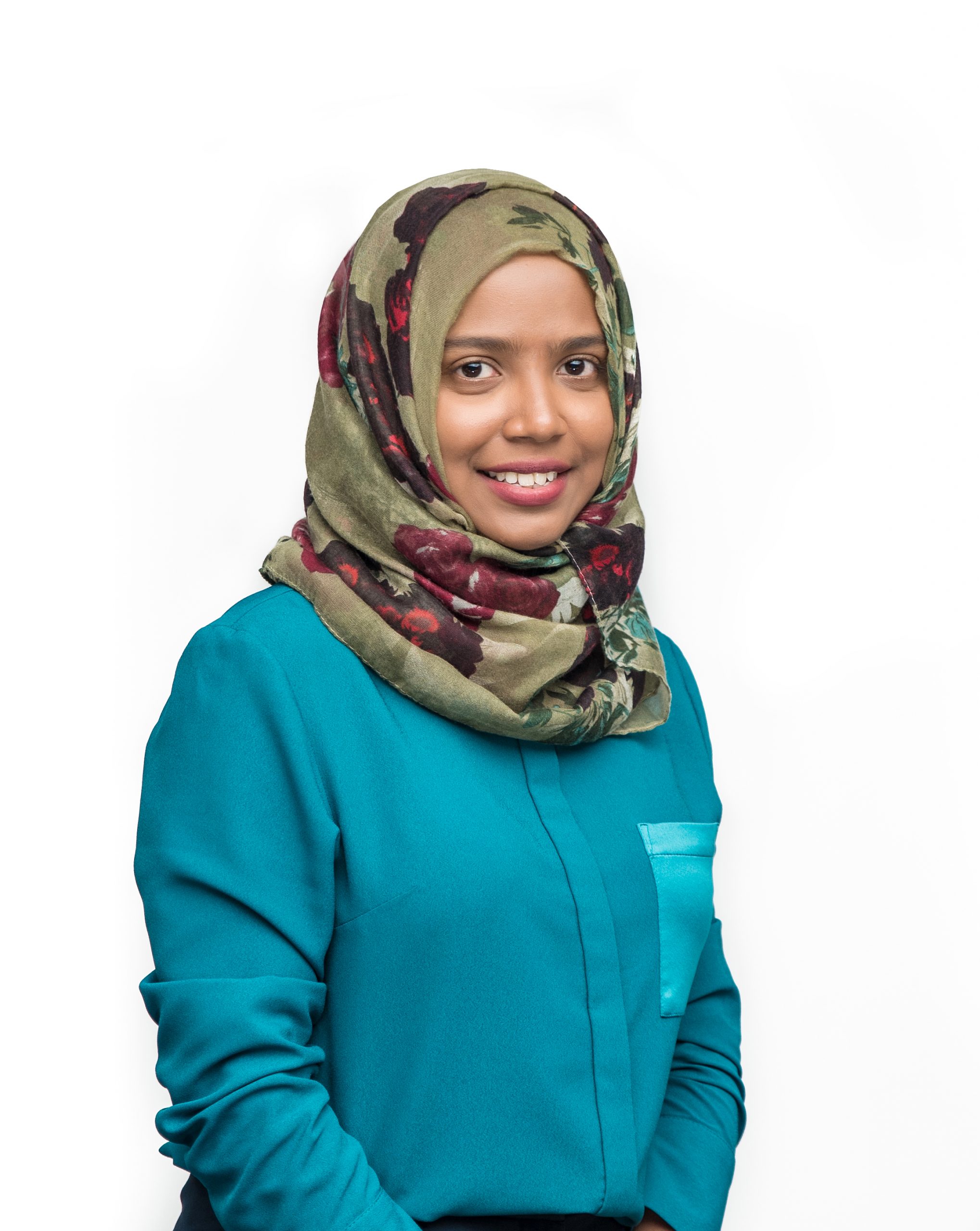 Noorbaan Fahmy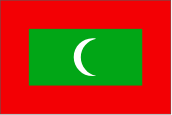 The Maldives
Noorbaan Fahmy was elected in September 2019, as member of the first Executive Committee of the Bar Council of Maldives.
She also currently serves as the Chief Operating Officer and Legal Counsel of the Maldives Stock Exchange Company Pvt. Ltd and its subsidiary Maldives Securities Depository Company Pvt. Ltd. She also sits as a Non-Executive Director on the Board of Dhivehi Insurance Company Pvt. Ltd.
She has also served as a private sector Director in the Board of Maldives Pension Administration Office (2019-2021). She was also Legal Counsel of the Capital Market Development Authority of Maldives (Jan 2014-Dec 2017).
She is the Co-Founder and Managing Partner at Noorbaan & Co LLP.