Bertha Cooper-Rousseau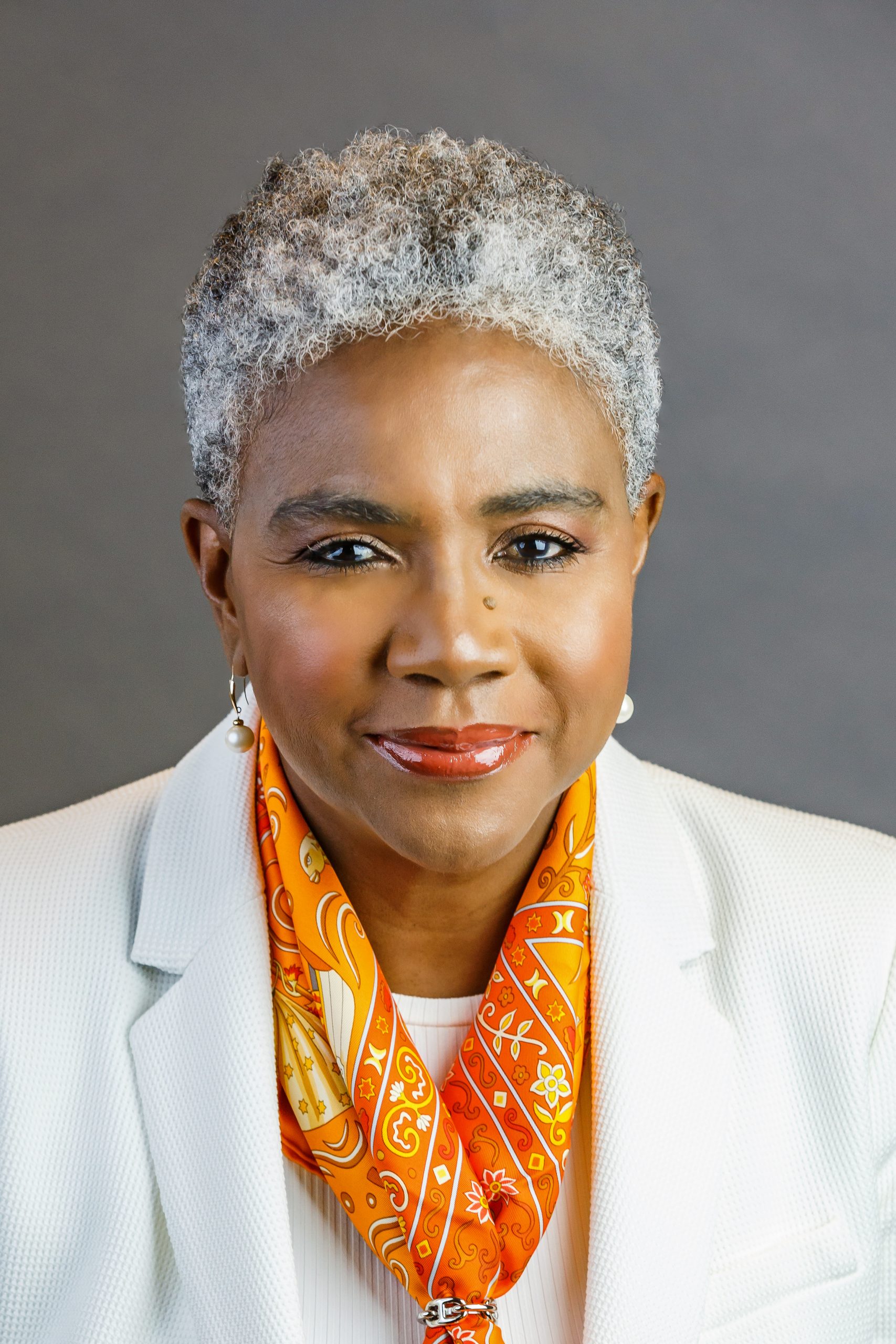 Bertha is a recognized Pioneer of arbitration legislative reform in The Bahamas, and is Founding Chair of The Bahamas Branch of the Chartered Institute of Arbitrators of London. She is actively engaged in The Bahamas and throughout the Caribbean Community in alternative dispute resolution capacity building, in collaboration with institutions including the International Centre for Settlement of Investment Disputes ("ICSID"), and the United Nations Commission on International Trade Law.
For some three decades, Bertha has advised a wide-ranging clientele on complex corporate, finance, insurance, maritime, real estate, and trust matters. She was, for twelve years, Counsel for a leading international bank. Her practice is focussed particularly on commercial arbitration and mediation. Bertha's distinct accomplishments in these areas accounts for her appointment as an Arbitrator for numerous ICSID annulment proceedings. She is also a Member of the CARIFORUM-EU Panel of Arbitrators, established by the Council of Ministers of the Economic Partnership Agreement, together with the European Union.
Bertha was, in 2009, called as Master of the Bench at The Honourable Society of the Middle Temple in London, England. She is a Door Tenant of 3 Hare Court of the Temple London, England.
With extensive experience in the field of Diplomacy and international relations, including in United Nations and its Agencies and bilaterally, with particular focus on matters relating to the Law of the Sea, Bertha serves the Government of the Republic of Botswana as its Honorary Consul to The Bahamas.
Bertha is bilingual in French, having studied the language at the Sorbonne in Paris, France. Her continued studies in France earned her BA and Master's Degrees in International Relations at L'Institut d'Etude des Relations Internationales in Paris, France. Bertha undertook further studies in Maritime Law at L'Université de Bretagne Occidentale in Brest, France. Determined to further advancement of her personal professional development in the law, Bertha served as an Official of the Maritime Division of The Bahamas High Commission in London, UK. There her studies at the University of London led to the awarding of a LLB (Hons) Degree in 1991.
Commended as a highly motivated and effective professional, Bertha's services continue to be in demand at the national, regional and international levels, and she continues to meaningfully contribute to the development of law, regulations and practice in line with her specialist qualifications, experience and expertise.