Genevieve Woods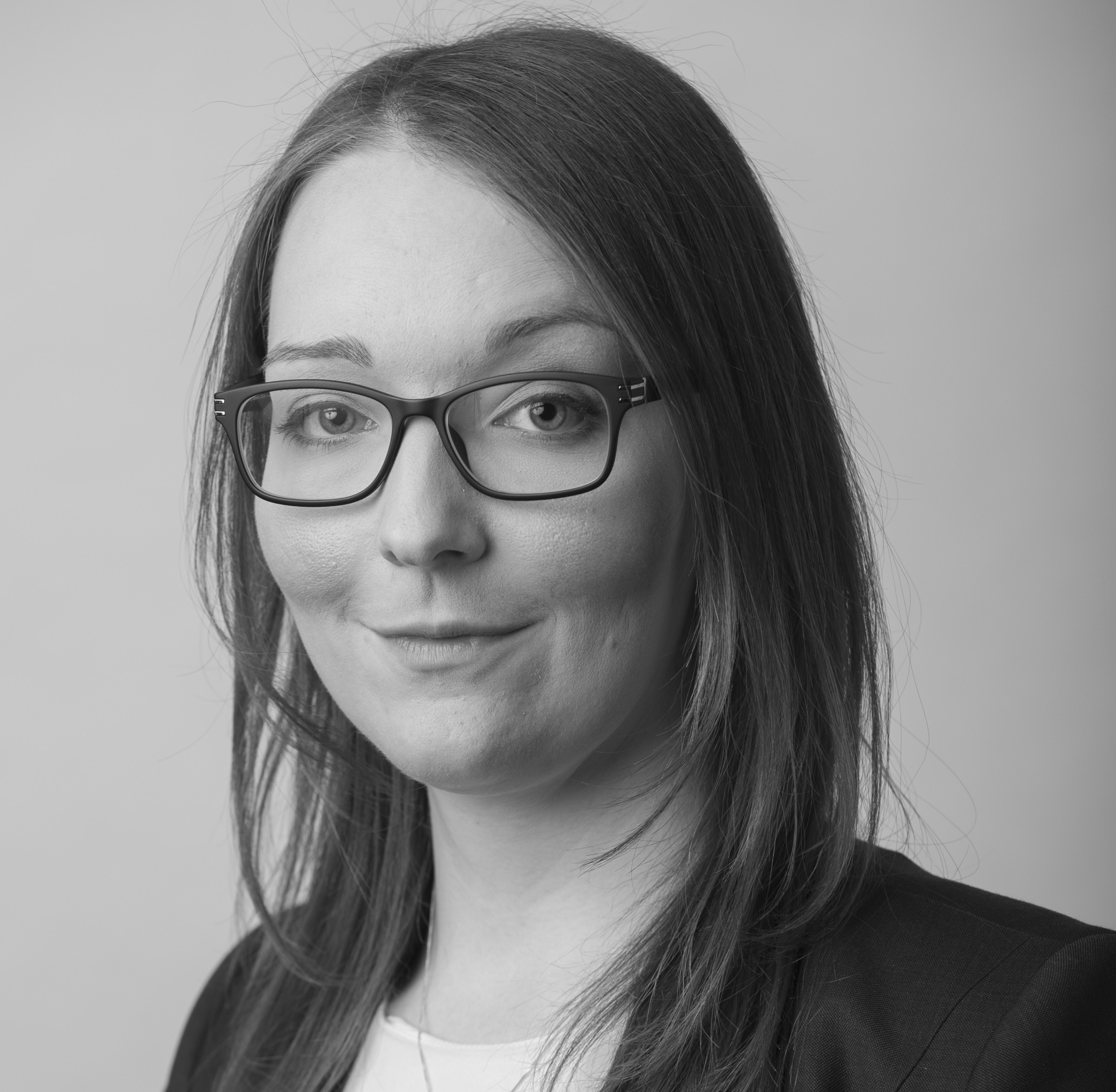 Genevieve Woods is a barrister at Three Raymond Buildings in the UK, practising in crime, human rights and public law.
She acts in a number of public inquiries, including the Undercover Policing Inquiry and the Independent Inquiry into Child Sexual Abuse. Her work includes cases of serious crime, international financial crime, extradition and judicial review.
Genevieve completed her law degree at Sydney University and qualified as a solicitor in New South Wales, Australia.
She holds a Masters of International Human Rights Law from Oxford University and has previously worked at the United Nations Association in Whitehall, the Federal Court of Australia and the Faculty of Law at Sydney University.