Mark Stephens CBE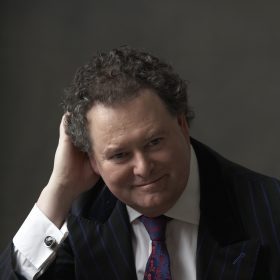 A partner at UK firm Howard Kennedy, and former President of the Commonwealth Lawyers Association (2013-2015). He also currently sits on the Council and Executive Committee of the Commonwealth Lawyers Association as the CLA Vice President Europe.
Mark has undertaken some of the most important cases in the United Kingdom and around the world. His practice focus spans multi-jurisdictional, appellate and complex litigation, constitutional and human rights cases, intellectual property, media regulation, defamation, privacy, art and cultural property, data protection, freedom of information, and international arbitration.
In addition to representing high-profile individuals, he has been retained by Governments, among them the Republic of Cyprus, Greece, Jamaica, Libya, Mauritius and the Russian Republic, and has litigated in countries as diverse as Antigua, Australia, France, India, Iraq, Iran, Malaysia, Netherlands, New Zealand, Samoa, Singapore and the United States.
Mark serves as the Independent Board Chair of, the Global Network Initiative, Internews Europe, Global Witness, Bianca Jagger Human Rights Foundation, Programme in Comparative Media Law & Social Policy at Oxford University and the Design Artists Copyright Society. He sits on the boards of the Independent Schools Inspectorate, Index of Censorship; he is a trustee of the International Bar Association's Human Rights Institute, and a Council Member of the International Bar Association.