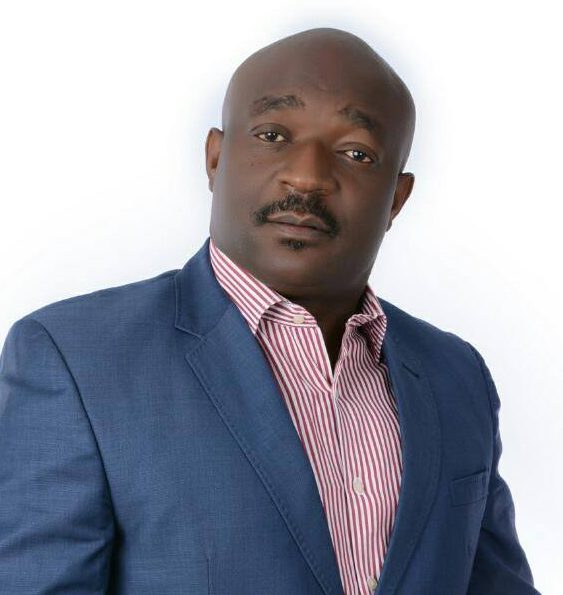 Roland Abeng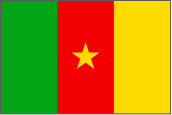 Cameroon
Roland Abeng is Barrister/Solicitor of the Cameroon Bar Association/Supreme Court of Cameroon, sworn-in as fully fledged Barrister in October 1996.
In January 1998 Roland Abeng founded the Abeng Law Firm which law firm has become a rare reference not only in Douala where it is situated, but in the entire country for Legal, Compliance and Tax issues. He is now managing Partner of the firm which now boasts of 7 fully[1]fledged lawyers and a total staff of 15.
Over the years Roland Abeng has gained colossal experience in Oil & Gas law, Commercial law and transactions, Mergers and Acquisitions and concession negotiations for and on behalf of foreign clients, Telecommunication Transactions and IT issues. Roland Abeng is a forefront player in the fight for Good Governance and Anti-Corruption in Cameroon and handles UKBA and FCPA compliance issues for foreign companies operating based in Cameroon.
Roland has held various positions and memberships within the International Legal Arena some of which positions and memberships include;
•Vice Chair of the Africa Committee of the American Bar Association (ABA),
•Cameroon Country Ambassador for the ABA,
•Board Member of the American Chamber of Commerce-Cameroon,
•National Coordinator of the Coalition for the ICC (CICC),
•Member of the Law Society of England and Wales, etc.
•Board Member of the American Chamber of Commerce in Cameroon,
•Partner for the World Bank's Doing-Business Project and the World Justice Forum's Rule of law Index.
Roland is holder of an LLB in English Private Law from the University of Yaounde in 1992 and a post-graduate Diploma from the University of Lieden. The grant by the Cameroon Bar Association of the "CAPA" certification into legal practice after more than two years of pupillage formally open the doors of the Legal Profession in Cameroon to Roland Abeng. Roland was sworn-in as a pupil lawyer in January 1994 and as a fully-fledged lawyer in October 1996.
Roland is Married and a father of 1 child.