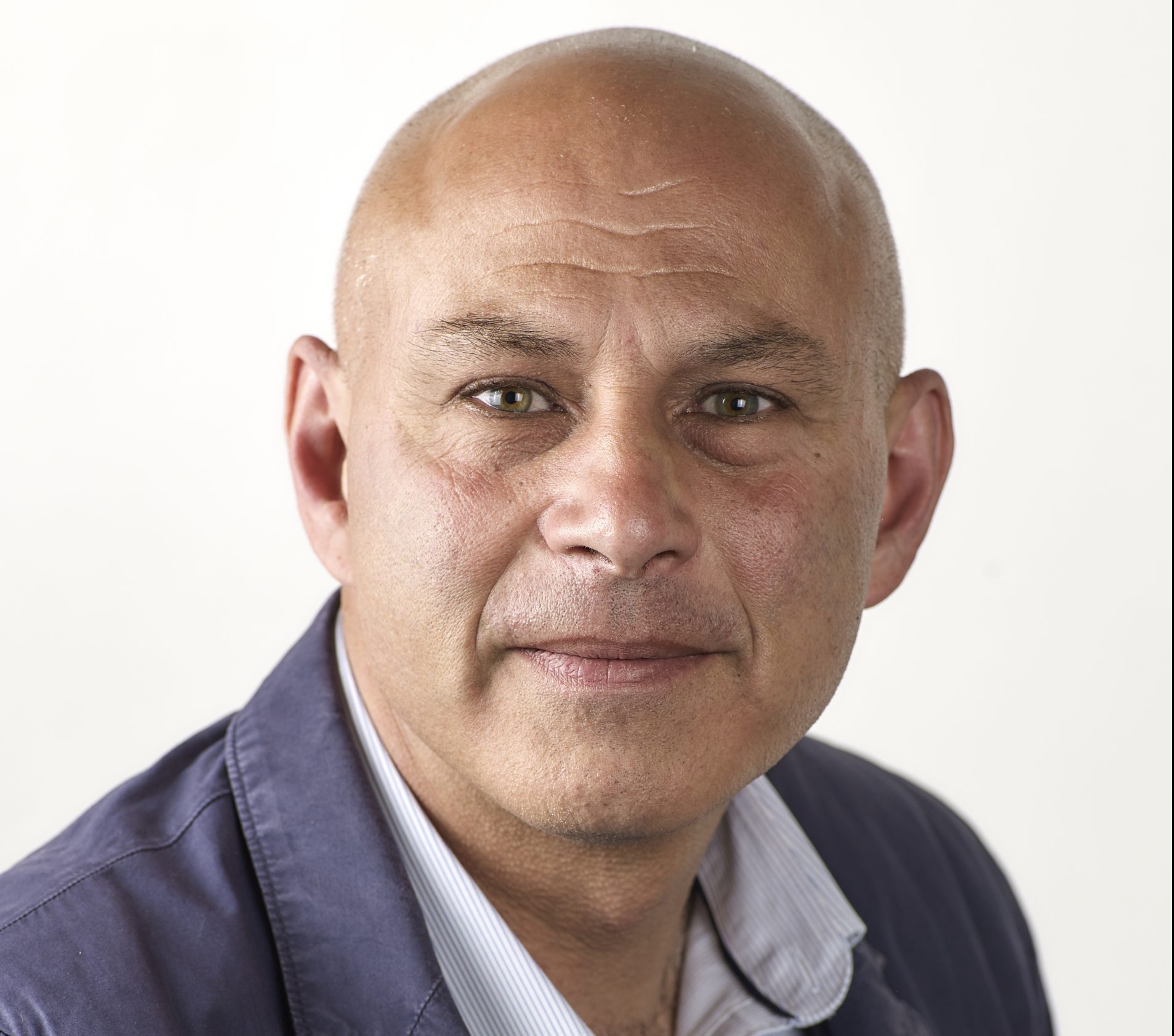 Saul Lehrfreund MBE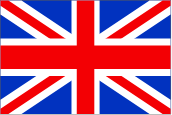 England and Wales
Saul Lehrfreund is the co-founder and co-Executive Director of The Death Penalty Project, a legal action NGO based at the London law firm Simons Muirhead Burton.
Since 1992, Saul has represented people facing the death penalty in criminal and constitutional appeals before the Judicial Committee of the Privy Council and in applications to the United Nations Human Rights Committee, the Inter-American Commission on Human Rights, the Inter-American Court of Human Rights and the African Court of Human and Peoples' Rights. He has assisted individuals in domestic courts throughout the Commonwealth, most recently in Guyana, Ghana, Nigeria, Sierra Leone and Bangladesh.
Saul is a visiting Professor of Law at the University of Reading, where he was awarded an honorary degree of Doctor of Laws in 2009. He has lectured and has published extensively on capital punishment and related human rights issues. He is a founder member of the Pro Bono Panel of the UK Foreign & Commonwealth Office which provides legal assistance to British nationals facing the death penalty, and an inaugural member of the UK Foreign Secretary's Death Penalty Panel and Expert Group on the Death Penalty.
In 2000, Saul was awarded an MBE for services to international human rights.