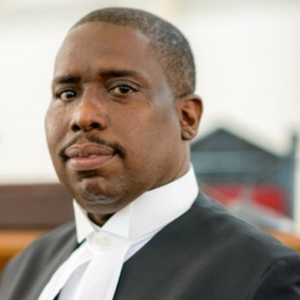 Teni Housty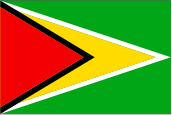 Guyana
Past President of the Bar Association of Guyana, 2008 to 2010, 2019 to 2021. Serving Vice-President 2021 – 2022. As a member of the CLA from Guyana, he brings a unique combination of litigation experience, academic and professional qualifications in a multitude of areas, including Mediation, Environmental Law, Human Rights , Employment Law and Intellectual Property Law.
He has been admitted to practice at the Guyana Bar, since 1996 and the Trinidad and Tobago Bar in 2007.  Additional academic Qualifications include:  University of Liverpool, Liverpool, England, Master of Business Administration (MBA), Distinction, December, 2014; University of the Witwatersrand, Johannesburg, South Africa, Master of Laws (LL.M), July 2002. In 2021 sworn in as one of the first Commissioners of the Law Reform Commission of Guyana. One of the leading mediation practitioners in Guyana, as well as a lecturer at the University of Guyana in Intellectual Property Law and Human Rights Law. He has delivered consultancies on several subjects of environmental law, including the enforcement of Multilateral Environmental Agreements.
It is from this foundation it is felt that he is able to support and extend the work of the CLA in the English speaking Caribbean, with Guyana as an emerging player in the global Oil and Gas arena, Guyana's membership on the Council can provide opportunities for fellow practitioners to support development of the capacities of the Guyana Bar.