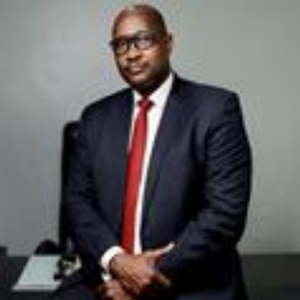 Walter Chipeta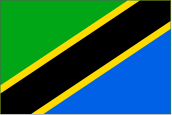 United Republic of Tanzania
Walter, a seasoned commercial law practitioner, carries extensive expertise in M&A, Contracts, Regulatory  Compliance, Banking & Finance, and Dispute Resolution, including Arbitration and Mediation.
Admitted to the Bar in 1998, he is a Senior Counsel in both the High Court of Tanzania and the High Court of Zanzibar.
As the Managing Partner of Hallmark Attorneys in Tanzania, he spearheads diverse cross-border legal endeavors across Africa and globally.
Not only an accredited Arbitrator in Tanzania, Walter also serves as an Arbitrator at the Shanghai International Arbitration Center (SHIAC) in China. Additionally, he contributes to the Tanzania Civil Aviation Authority as a member of its Review Committee. His experience will offer valuable insights into Africa-specific legal, business and leadership challenges, drawing from his in-depth understanding of the hurdles faced in developing countries, including those in the realm of the rule of law