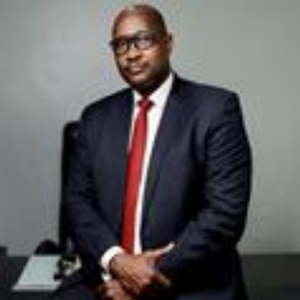 Walter Chipeta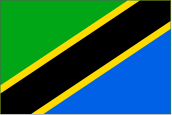 United Republic of Tanzania
Walter is a commercial law legal consultant with a wealth of experience in M&A, Contracts, Banking & Finance and Dispute Resolution (Arbitration and Mediation).
Called to the Bar in 1998, he is a Senior Counsel in the High Court of Tanzania and also the High Court of Zanzibar.
Currently the Managing Partner of Hallmark Attorneys in Tanzania, Walter has led and participated in multi-jurisdiction business and legal transactions in Africa and beyond.
An accredited Arbitrator in Tanzania, he is also an Arbitrator at the Shanghai  International Arbitration Center (SHIAC) in the People's Republic of China.  He is also a Member of the Review Committee of the Tanzania Civil Aviation Authority.
He will bring to the Council a wealth of experience on Africa-specific legal and business challenges and opportunities based on his insight in various challenges in developing countries, ranging from bureaucracy, lack of transparency, rule of law, to mention but a few.