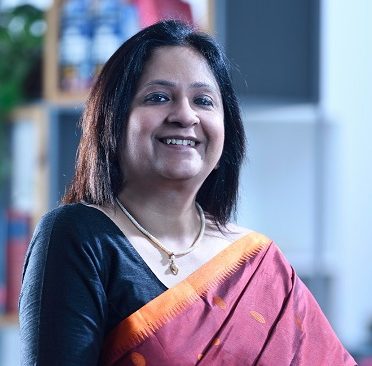 Anku Khanna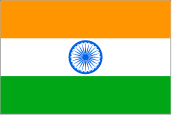 India
Anku heads the corporate and commercial group of the firm. She has more than 23 years of
experience as a corporate lawyer and Company Secretary. Her practice is focused primarily
on general corporate matters, structuring and handling transactions involving joint ventures,
mergers and acquisitions, private equity, technology transfers, strategic alliance and capital
market transactions. She specializes in Corporate and Commercial law, Foreign Exchange
Management regulations, Securities law, regulatory and compliance related laws including
labour and employment laws and POSH.
She has extensive experience in advising clients in the fields of consumer products,
information technology [software and hardware], broadcasting, media & entertainment,
sports, education, technology & e-commerce, infrastructure, power, real estate construction
development projects, manufacturing, liquor, pharmaceuticals, disinvestment of public
sector undertakings, trading including banks and financial institutions and insurance
companies.
Under her supervision the Compliance Management Team of the Firm has assisted both big
and small corporates in strengthening their corporate governance practices by
implementing a robust compliance maintenance system which covers statutory compliances
emanating out of sector specific laws and also encompassing all central/local and municipal
laws applicable upon such organizations. To ensure that a company achieves its objective,
her role has been to assist in (a) setting up regulatory road map, (b) continuous monitoring
and updation of the compliance system and (c ) conducting training to enhance awareness
and sensitivity of compliance across all departments of the organization.