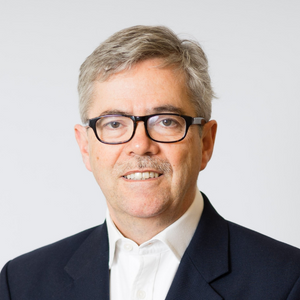 David Greene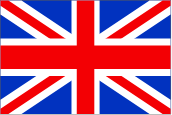 England and Wales
David qualified in 1980, becoming a partner at Edwin Coe in 1984.  He became Senior Partner of the Firm in 2011.  David's practice is in litigation/arbitration and human rights.  Undertaking that work David has worked throughout the Commonwealth, particularly in eastern and southern Africa.  This work has included participating and leading international aided and pro bono project work in civil justice and human rights.
He has been an active member of the CLA Council for 15 years particularly in relation to rule of law on which he has presented many times at the CLC. He says of the CLA "The CLA brings together the common interest of the Common Law across the Globe and the force of the profession and others in defending and supporting human rights and the rule of law and advocating the Latimer House principles.  This is an essential message we all carry at a time when the rule of law faces so many challenges. The CLA has never been more important in ensuring the rights of our diverse communities and diverse citizens."
David is the immediate past President of the Law Society of England & Wales and Chair of Council of which he was a member for International Practice for 15 years. He has headed up the Law Society International Committee, the Law and Policy Board and the Policy and Regulatory Affairs Committee and was a member of the Law Society Board.
He is a claimants' practitioner and has specialised in Group claims of all natures for over 30 years in the UK and other jurisdictions.  David heads Edwin Coe's Group Action Litigation department and is co-President of the newly formed Collective Law and Redress Association (CLAR).
David also undertakes public law work including, recently, for HS2 protesters. In 2016 he acted for the first claimant in the Article 50 litigation and represented MPs in the proroguing litigation.
David is well known for his work on Brexit.  He chaired the Law Society Task Force on Brexit.  He has written and lectured in the UK and Europe on the issues that arise in relation to Brexit and civil justice.  He has also provided evidence to the Commons and Lords on those issues.
David has been a member of the Civil Procedure Rules Committee and the Civil Justice Council. He chaired the Housing Law Committee of the latter.
He is the author of and contributor to various books on civil justice. He was one of the editors of Civil Practice (the Green Book) and is currently one of the editors of Lexis Nexis publications, Directors Disqualification and the Trade Mark Handbook.  He is consultant editor of the New Law Journal.