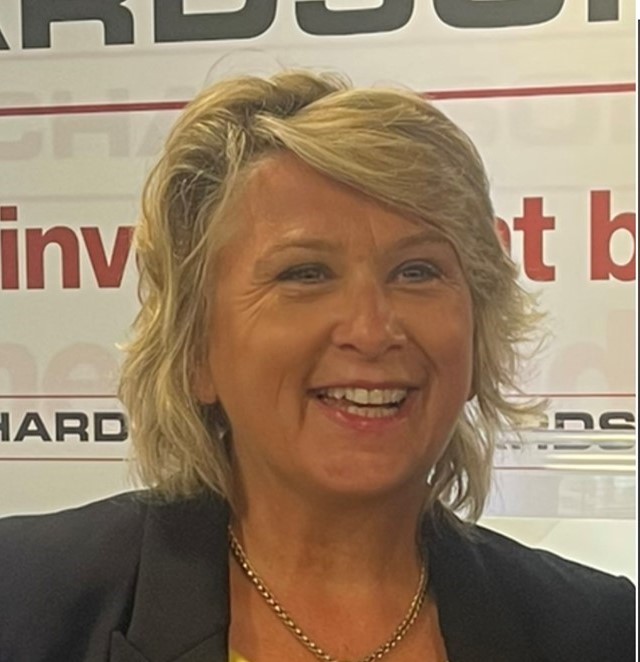 Eileen Schofield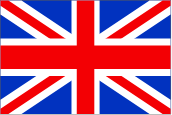 England and Wales
Eileen was admitted to the roll of Solicitors in England and Wales in 2000, she now runs her own award winning Law Firm, a niche commercial and employment law firm which she set up in 2009. Eileen was the first Solicitor to use a transatlantic video link for a witness in an Employment Tribunal. She has set precedents in the Tribunal throughout her career notably the Court of Appeal case Vincent v Gallagher Contractors Ltd [2003] ICR1244 (CoA)
Eileen was nominated and appointed to the role of President of Birmingham Law Society in 2014/2015, during her tenure as President Eileen represented the Society nationally and internationally and raised the profile of the Society with City of Birmingham leaders, parliamentary decision makers and business leaders, both nationally and internationally.
Eileen was elected as the first female Chair of the Board in its 200 year history, she led the Society in marking its 200 year celebrations and obtained a coveted blue plaque on the Society's premises. Through her leadership the Society secured its long term financial stability in an historic property transaction.
Eileen has remained on the Council of Birmingham Law Society and sits on the International Committee and Employment Law Committee. Eileen has mentored the Presidents who succeeded her, fellow council members and the Board Directors and remains committed to supporting the Society and its long term viability.
Eileen's professional interests extends beyond law,  she sits on the Governing body of 2 schools and is passionate and determined to support young people. Eileen is Vice Chair of the Board of Governors at an alternative provision school which takes in students who are about to be excluded from the educational system. Eileen sits on the legal advisory Board for her alumni University Birmingham City University, she was awarded the prestigious alumni of the year award in 2019, an award presented by Sir Lenny Henry
Eileen is the Vice President of the Transatlantic Chamber of Commerce, an organisation which facilitates business between the US and the UK As the Non-Executive Director for a business in the UK she set up and was President of a business working with the film industry in LA.
Eileen is a founding member and Chair of The West Midlands Irish Business Group in association with the Irish Government. The group collaborates with and supports businesses in and around the West Midlands region to facilitate networking and business opportunities.
Eileen has recently provided legal support to the Emmerson Boyce Foundation and Barbados Football Association and the Government to create opportunity for young people through sport.
Eileen has applied to join the Commonwealth Lawyers Association having attended the 2021  conference in Bahamas. The conference was an extraordinary event reaching so many jurisdictions, debating discussing and  tackling key issues relevant to lawyers and the judiciary. The ethos of the CLA is one of collaboration and support across the Commonwealth. It would be an absolute privilege for Eileen to serve as a Council member