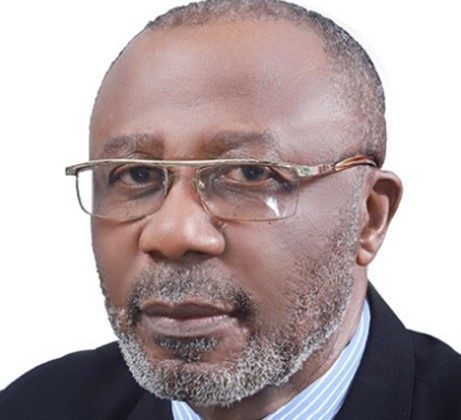 Emeka Arinze Esq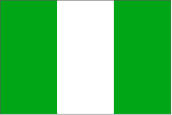 Nigeria
Emeka Arinze Esq., first Nigerian lawyer to be dual qualified in Law and Forensic Technology, a law graduate of the University of Lagos,1982 was called to Nigerian bar in 1983. He holds a Masters' degree (LL.M) in law of the University of Lagos, Nigeria and a Masters' degree in Information Technology (with emphasis on software architecture & forensic technology) of the University of Lagos, Nigeria.
A foremost digital forensic expert, Emeka Arinze incursion into the forensic domain began in 2006, when he was trained by a Canadian based company, Data & Scientific Systems Inc on Data Intrusion Detection & Prevention technique, featuring two-factor authentication process that incorporates eToken Authenticators, SafeWord Authenticators, SafeNet iKey USB Token & Smart Card. In same year, Emeka Arinze attended a certificate course on Cyber Crime & National Security organised by NACETEM, Obafemi Awolowo University, Ile-Ife.
In 2008, Emeka Arinze attended an international training conference in Digital Evidence in London. The training was accredited by the Law Society of England and the Bar standards. It was organised by MIS Training Institute, London in partnership with and under the guidance of Stephen Mason, a Visiting Research Fellow, Digital Evidence Research, British Institute of International & Comparative law. The area of coverage in the training include, eDiscovery, electronic evidence integrity, trustworthiness, reliability and admissibility procedure, electronic signature, search & seizure of digital evidence in civil and criminal procedure, tendering & production of digital evidence, Biometric issues and evidence handling, video footage analyses, digital evidence practice in other jurisdictions etc.
In furtherance of the understanding of the dynamics of the Internet Technology and its convergence with the law, in 2010, Emeka was admitted for a course on Internet & the Law at the University of Cape Town, South Africa. Upon a successful completion of the course, he was awarded a certificate by the University of Cape Town, South Africa on Internet and the Law.
Having acquired the basic academic and theoretical background in forensic Technology, the need for certifications in the various areas of Digital Forensic Technology becomes imperative. Consequently, he was trained for certification in Cyber Forensics, Biometrics & Surveillance, Digital Evidence analyses, cybercrime investigation and digital forensics at various institutions in India from 2010 through 2013. The Institutions include Asian School of Cyber law India.  The training and certification on Biometrics and Surveillance Professional has the support and approval of Indian Institute of Technology, Bombay, KIIT University, Bhubaneshwar, India (formerly Kalinga Institute of Industrial Technology), The National Skill Development Corporation (NSDC) a Public Private Partnership (PPP). Consequent upon these certifications, Emeka Arinze was inducted as a member into the prestigious Asian Network of Professionals and Association of Digital Forensic Investigators, India.
Over a decade, Emeka Arinze has been responsible for training of lawyers and judges at the Institute of Advanced Level Studies (NIALS), Lagos on Digital Forensic Advocacy and related fields.