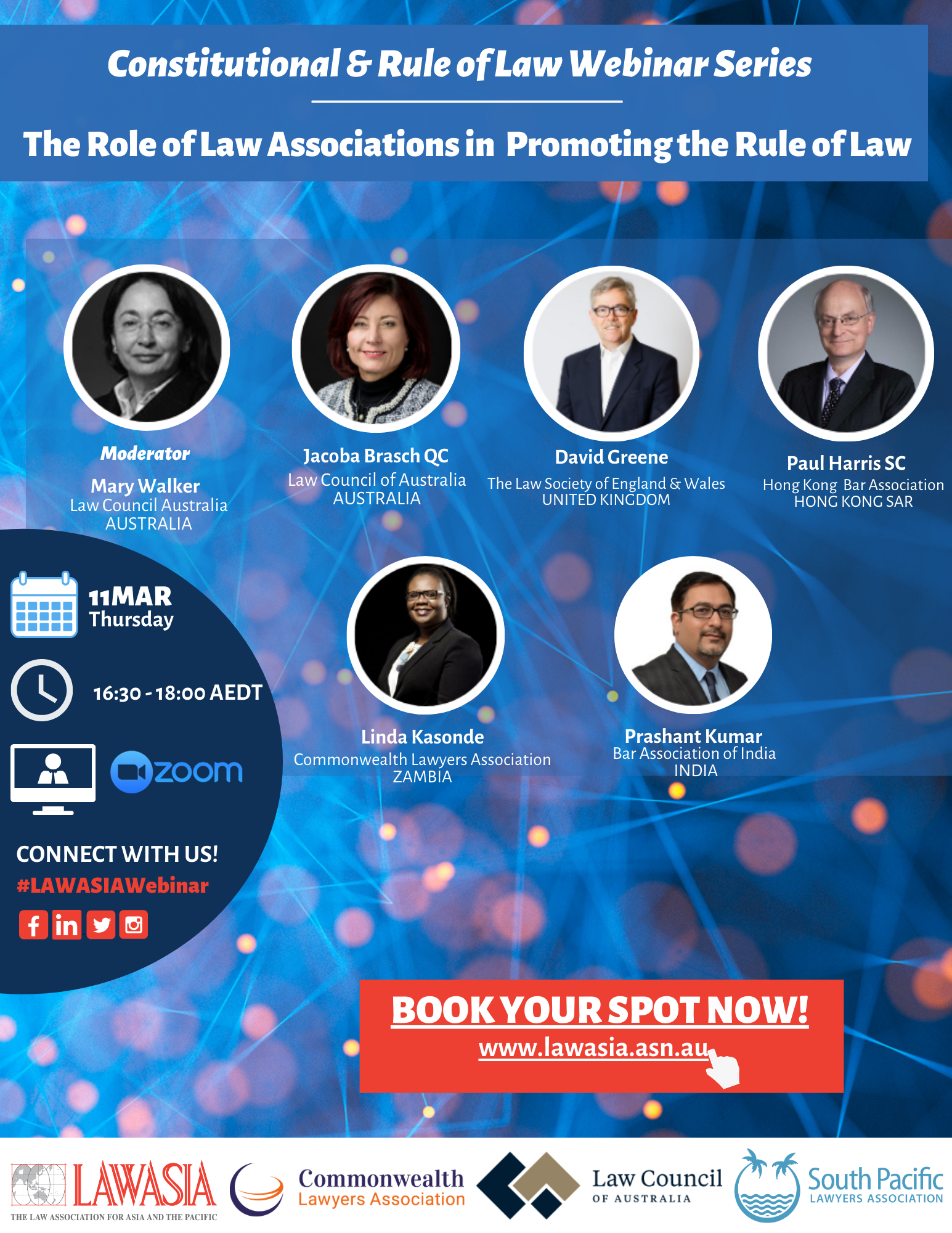 11th March : The Role of Law Associations in Promoting the Rule of Law
Registration is open for this free event on Thursday 11th March at 16.30 – 18.00 AEDT
The Commonwealth Lawyers Association in partnership with LAWASIA, the Law Council of Australia and the South Pacific Lawyers Association invite you to participate in the fourth and final of the international webinar series on Constitutions and the rule of law.
Bar associations have a critical societal duty in upholding the rule of law. This duty is sometimes called the "rule of law mandate". It would require taking positions, without fear or favour, to promote the rule of law regardless of its own interest. This webinar will explore the challenges faced by bar associations in discharging this duty, and how these challenges are confronted and overcome.
Register here
---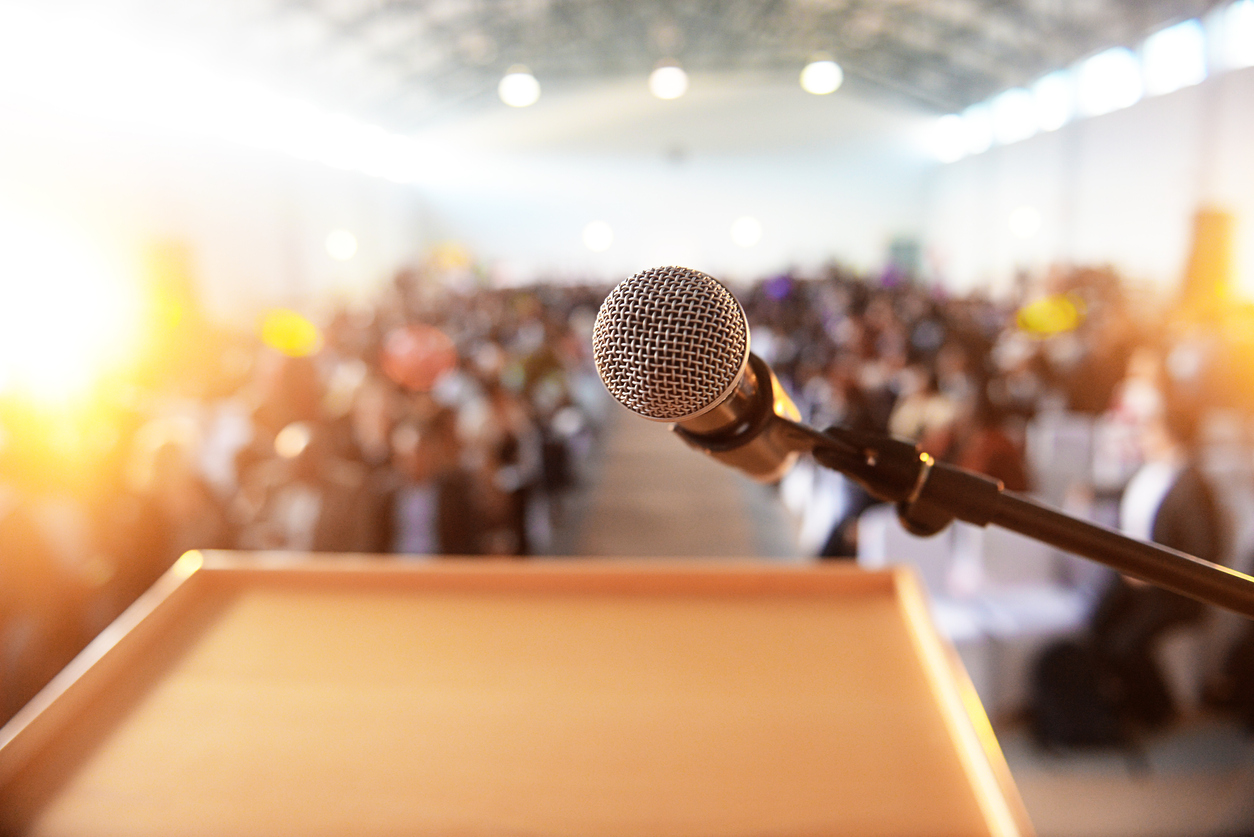 Role of Lawyers in Social and Political Change ...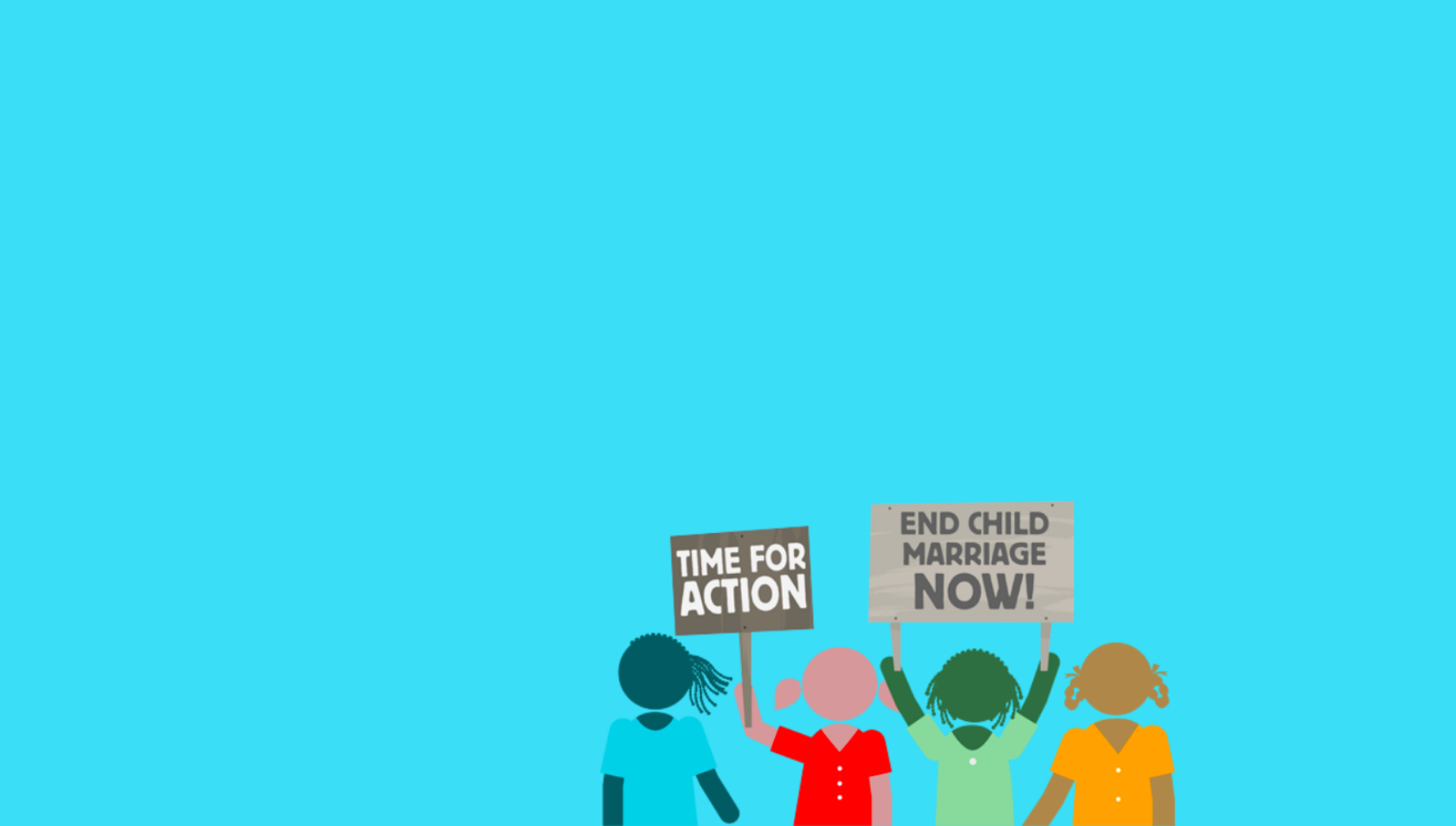 Roundtable Discussion: Child marriage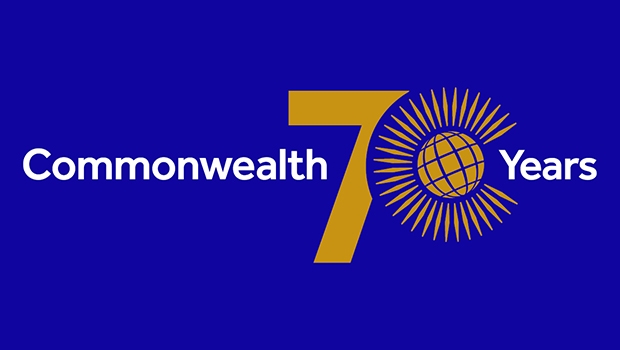 Maintaining the Rule of Law: The Commonwealth a...
---