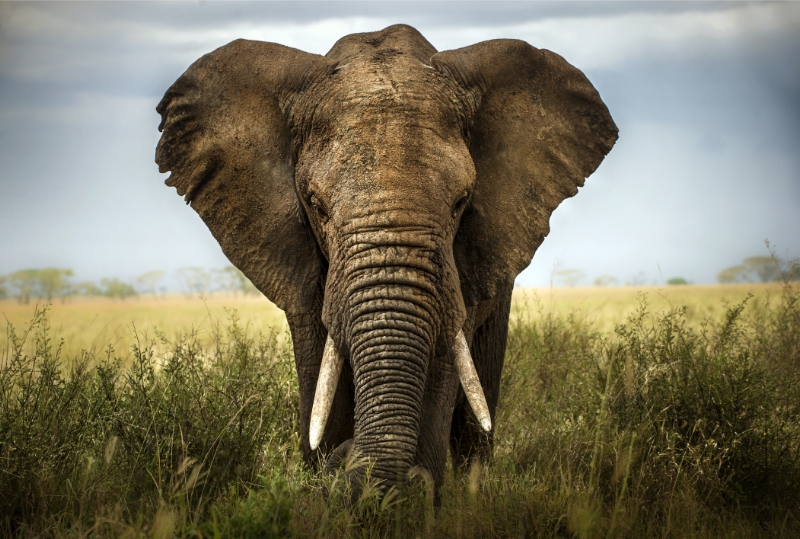 21st Commonwealth Law Conference
8th April 2019 - 12th April 2019
Share
**UPDATE CLC2021 is being held in Nassau, The Bahamas. Click here for more information**
We are just two weeks from the 2019 Commonwealth Law Conference in beautiful Livingstone, Zambia. Only minutes away from the Victoria Falls, one of the Natural Wonders of the World, Livingstone is one of the most romantic destinations on the Africa continent. It is rich in culture and history, with a host of adventure and adrenaline experiences to choose from.
Our conference website has recently been updated to reflect our impressive list of speakers, with more information on our programme of events, tours and sights.
The conference will be of interest to, and is open to, all practitioners, legal professionals and Judges both from within and outside the Commonwealth.
Specifically, the CLC2019 is tailored to the interest of the following professionals:
Constitutional Lawyers
Corporate Lawyers
Commercial Lawyers
Government Lawyers
Judges
Legal Drafters
Human Rights Lawyers
Legal Professionals
Practice and Chambers Managers
Academics
Law Students
Those with an interest in the legal aspects of the Commonwealth
Those who would gain by a broader understanding of current Commonwealth legal issues
Zambia promises to be a conference destination that is a once-in-a-lifetime 'must see'. Find out more and register here.
We're looking forward to welcoming you to CLC 2019.