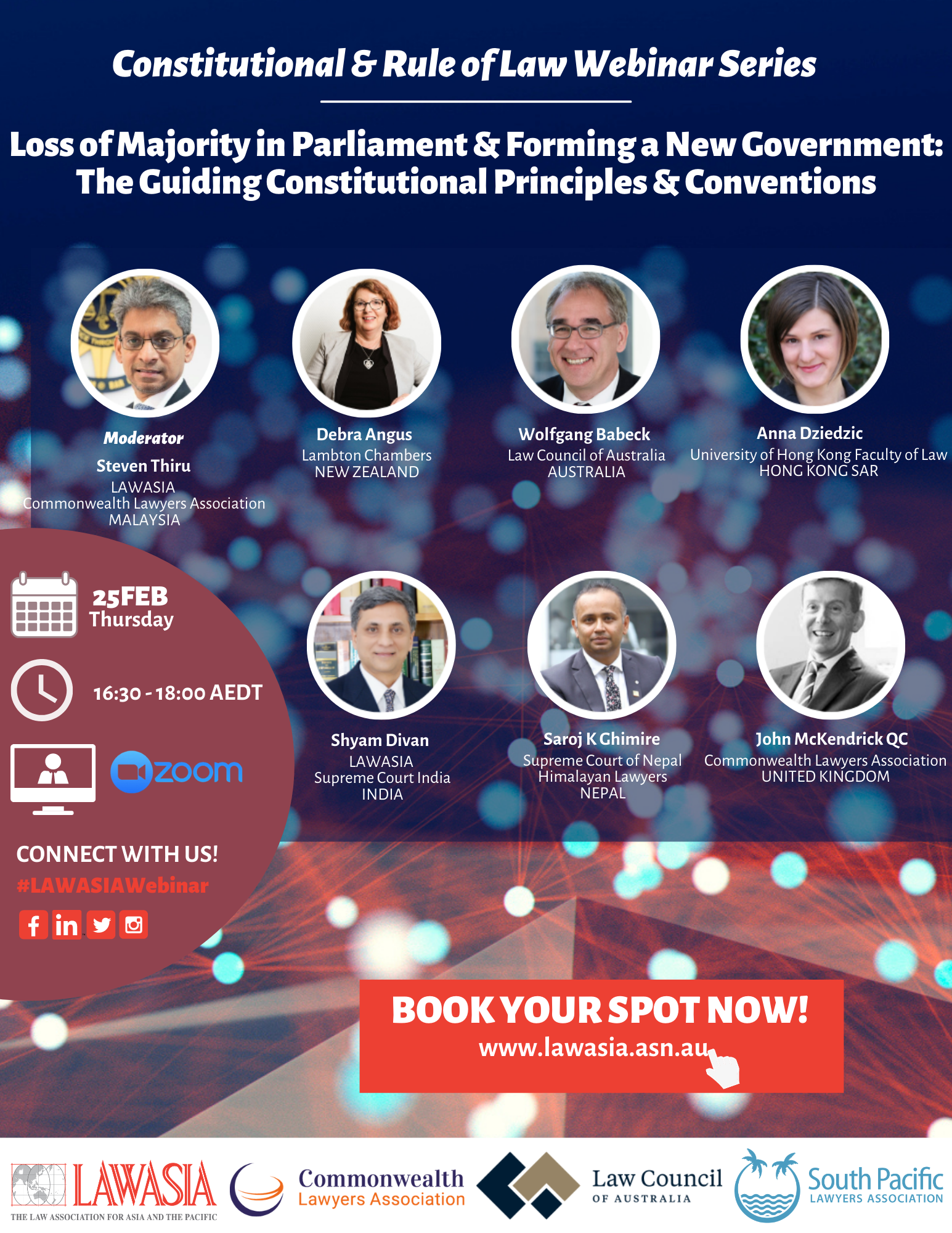 25th February : Loss of majority in Parliament and forming a new Government : the guiding constitutional principles and conventions
February 18 @ 4:30 pm - February 25 @ 6:30 pm
Share
Registration is open for this free event on Thursday 25th February at 16.30 – 18.00 AEDT
The Commonwealth Lawyers Association in partnership with LAWASIA, the Law Council of Australia and the South Pacific Lawyers Association invite you to participate in the second of the international webinar series on Constitutions and the rule of law.
A distinguished panel, moderated by CLA Council member and Vice President of the Australasia Hub, Steven Thiru, will discus the guiding constitutional principles and conventions relating to a loss of majority. CLA ExCo member John McKendrick will participate in the discussion.
Register here for the event
---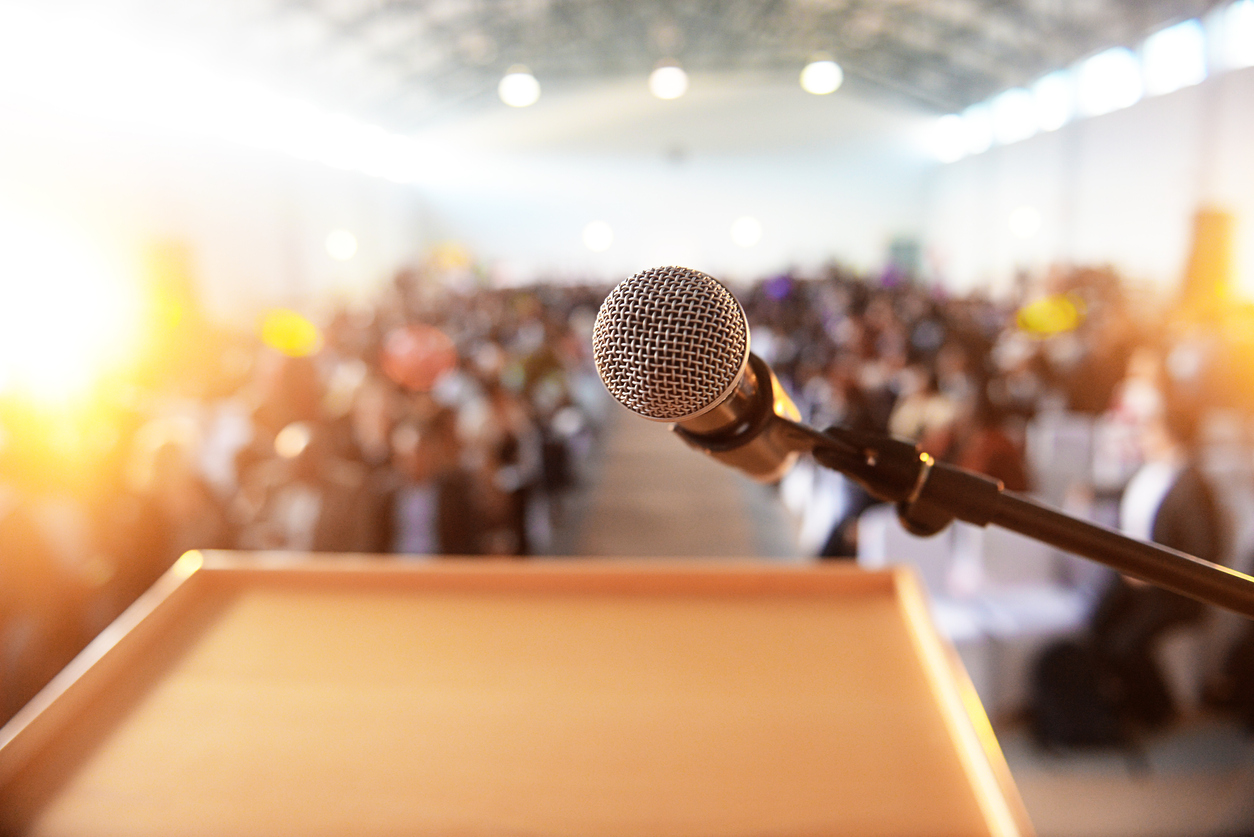 Role of Lawyers in Social and Political Change ...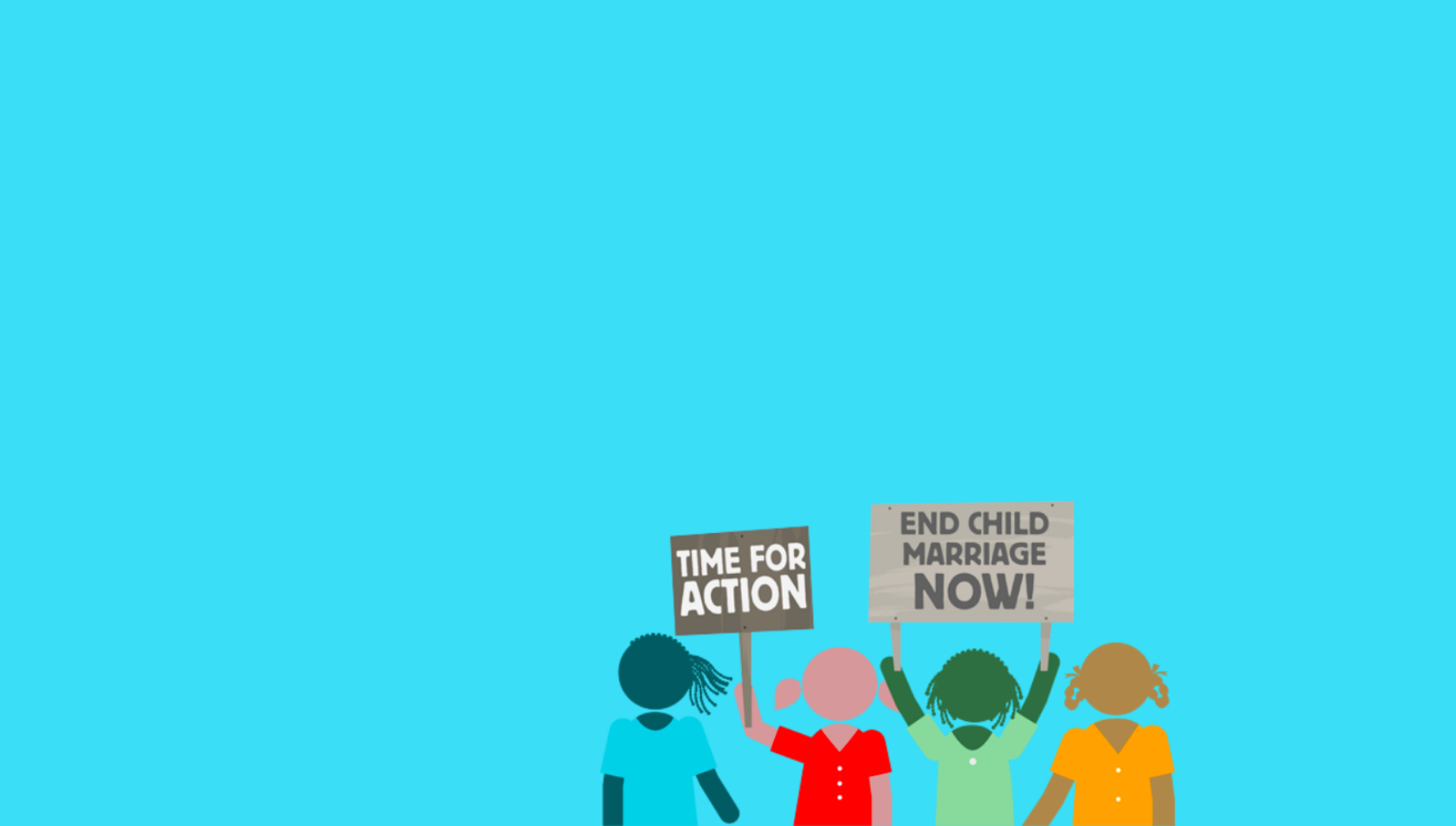 Roundtable Discussion: Child marriage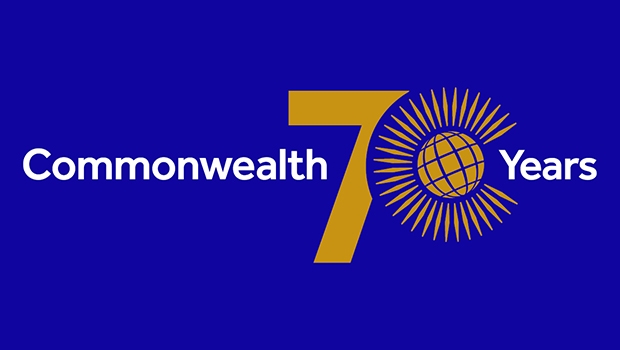 Maintaining the Rule of Law: The Commonwealth a...
---