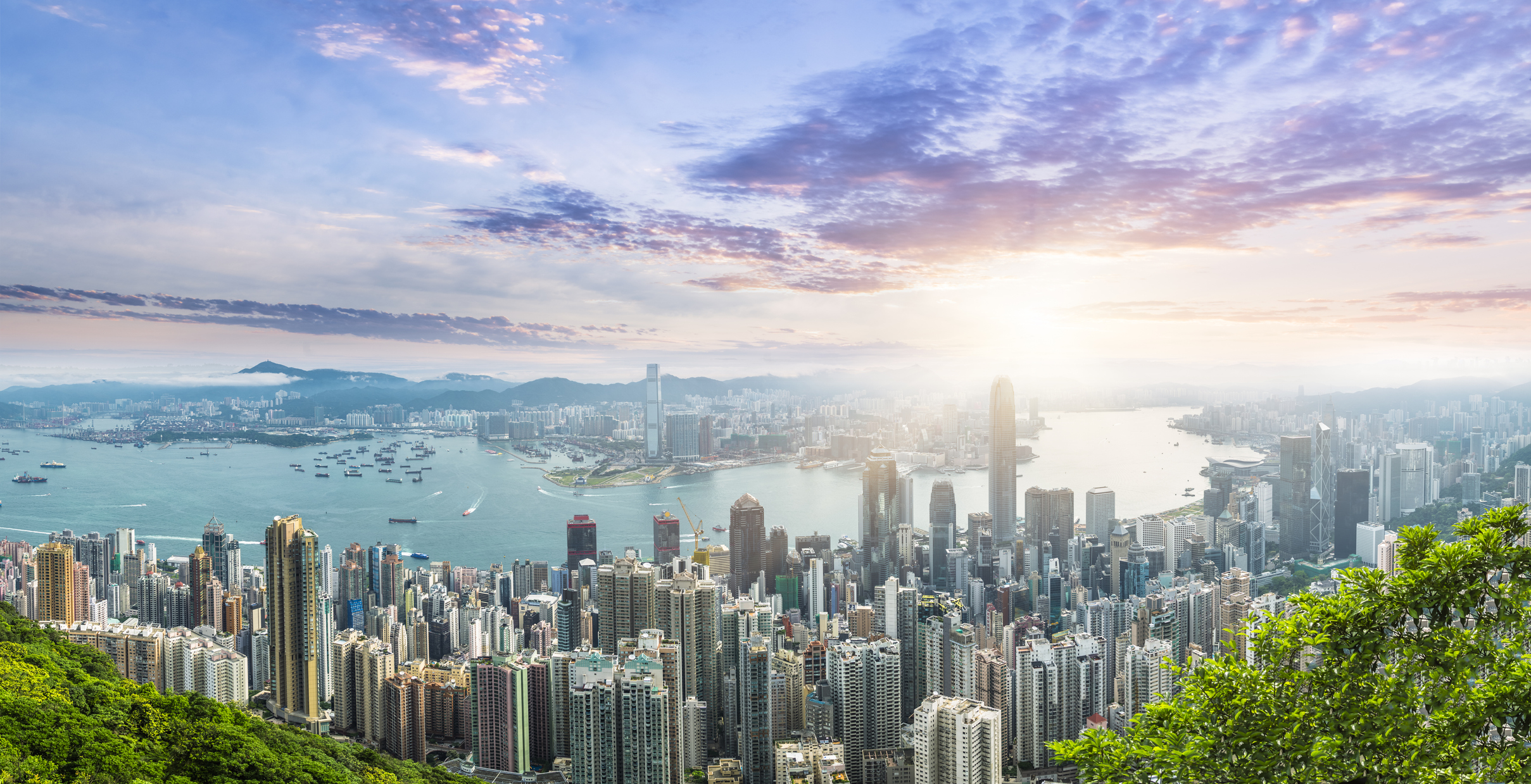 32nd LAWASIA Conference


The Annual Conference is LAWASIA's flagship event and the highlight of its professional events program.  The Conference is a platform for the convergence of bar leaders, jurists, professional organisations and individual lawyers from across the Asia Pacific, and is designed to facilitate the discussion of regional developments in law, including such issues as judicial practice, legal education, cross border business and investment law and cross-border dispute resolution.
As a generalist legal event, the Annual Conference also serves as an important forum for sharing ideas, building professional networks, reinforcing shared professional values, advocating for the rule of law in varied jurisdictions, and advancing the status of the legal profession in the Asia Pacific.
LAWASIA is pleased to invite the participation of members and legal professionals at the 32nd LAWASIA Conference: Harmonisation through Synergy, to be held in Hong Kong SAR, China from 5-8 November 2019.
Please see the website for more details: Lawasia2019.com