4th March Constitutional Breakdowns, Coups, Crises and Disruptions: Experiences from the Commonwealth
Registration is open for this free event on Thursday 4th March at 16.30 – 18.00 AEDT
The Commonwealth Lawyers Association in partnership with LAWASIA, the Law Council of Australia and the South Pacific Lawyers Association invite you to participate in the third of the international webinar series on Constitutions and the rule of law.
This webinar will consider the paralysis in governance caused by a constitutional crisis. Is there a legitimating process? To what extent can the principles of separation of powers be invoked as a check and balance on abuse of power? An important feature in this discourse is the role of the Courts as the sentinel of constitutional values and principles of human rights.
Register here
---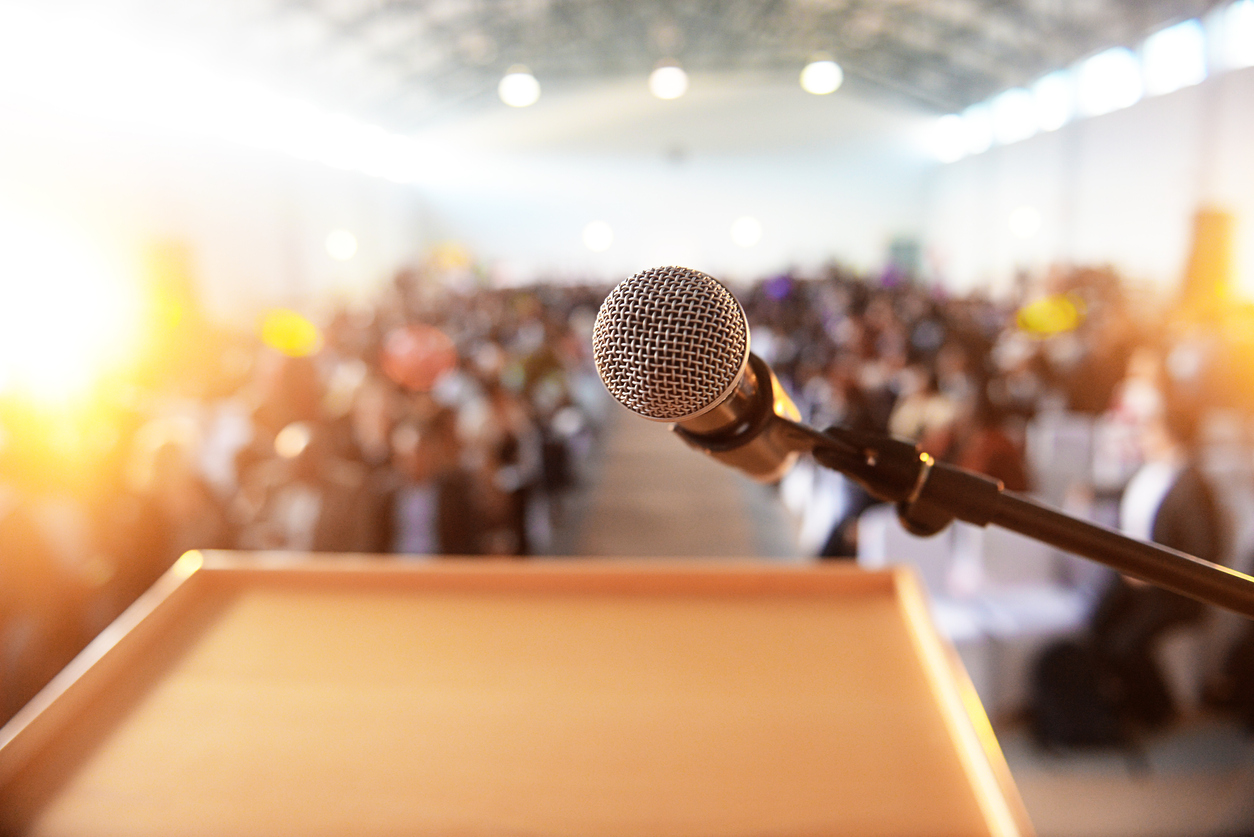 Role of Lawyers in Social and Political Change ...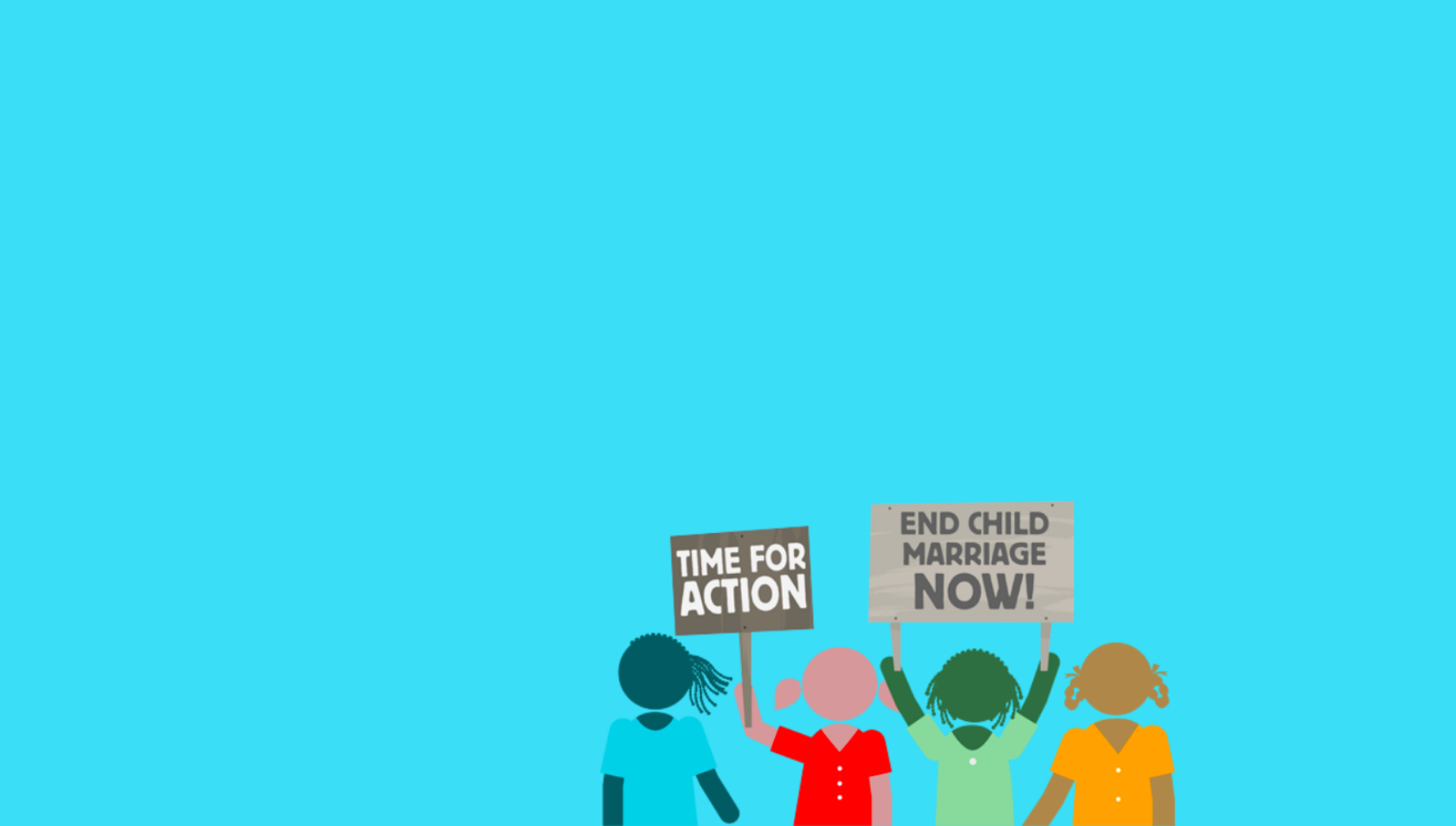 Roundtable Discussion: Child marriage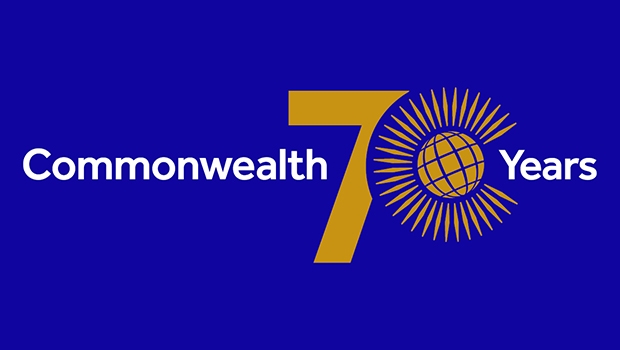 Maintaining the Rule of Law: The Commonwealth a...
---