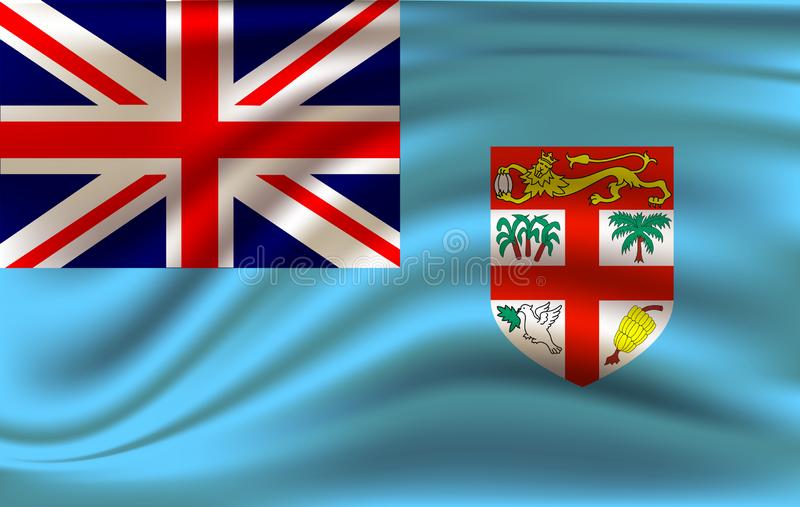 Fiji Law Society Virtual Conference 2021
Please join our institutional partner, Fiji Law Society, at their virtual Conference on 22nd and 23rd October. which is a must for anyone with an interest in the rule of law in the region.
Join CLA Council member, Fiona McLeod SC and Steven Thiru, CLA Vice President of the Australasia Hub, who are both speakers at the event.
DATE :  22nd-23rd October 2021