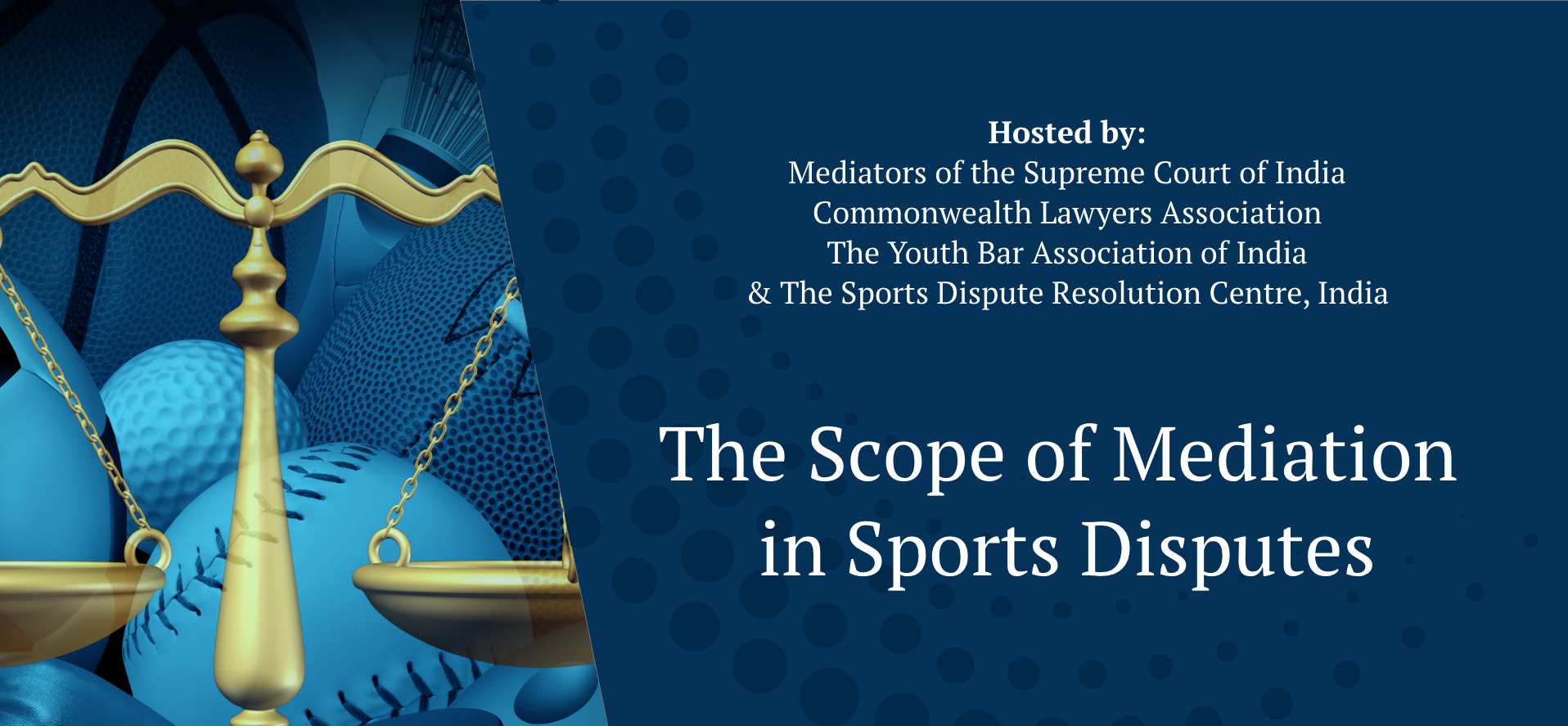 The Scope of Mediation in Sports Disputes
Hear an international panel of invited guests from across the Commonwealth share their current experiences in mediating sports disputes.  Panellists from the West Indies, Canada, India and Ireland will discuss a range of issues in the third part of the Webinar series "Post Covid Mediation – Charting the Path of the Future".
Hosted By:
Mediators of the Supreme Court of India
Commonwealth Lawyers Association
The Sports Dispute Resolution Centre, India
The Youth Bar Association of India
Moderator:
Rajiv Dutta, Sr. Advocate at the Supreme Court of India
Panellists:
Deryck Murray, a former Wicket keeper for the West Indies and an Arbitrator in Sport disputes
Louise J. Reilly, a barrister specialising in Sports Law and an internationally recognised Arbitrator and Mediator.
The Honourable Justice Graeme Mew, a Judge at the Superior Court in Canada and the Director at The Sports Disputes Resolution Centre,Canada
The Honourable Justice A.K.Sikri, a former Judge of the Supreme Court of India and a Judge of the Singapore International Commercial Court
Introductory Address:
Rakesh Khanna
Sr. Advocate and immediate Past President of the Supreme  Court Bar Association, India
Welcome Address :
Steven Thiru, Vice President  of the Australasia Hub of the Commonwealth Lawyers Association and a former Head of the Malaysian Bar Council
Vote of Thanks;
Aruneshwar Gupta
Sr. Advocate of the Supreme Court of India and Head of the Sports Disputes Resolution Centre, India
Register at:
https://us02web.zoom.us/meeting/register/tZAqcu6prT4uEtcDc-t3nllpJKwOR-Cfm5TQ
Date & Time of Event: 10th November, 5.30 PM IST/ 12.00Midday GMT
Join us live on YouTube at:
---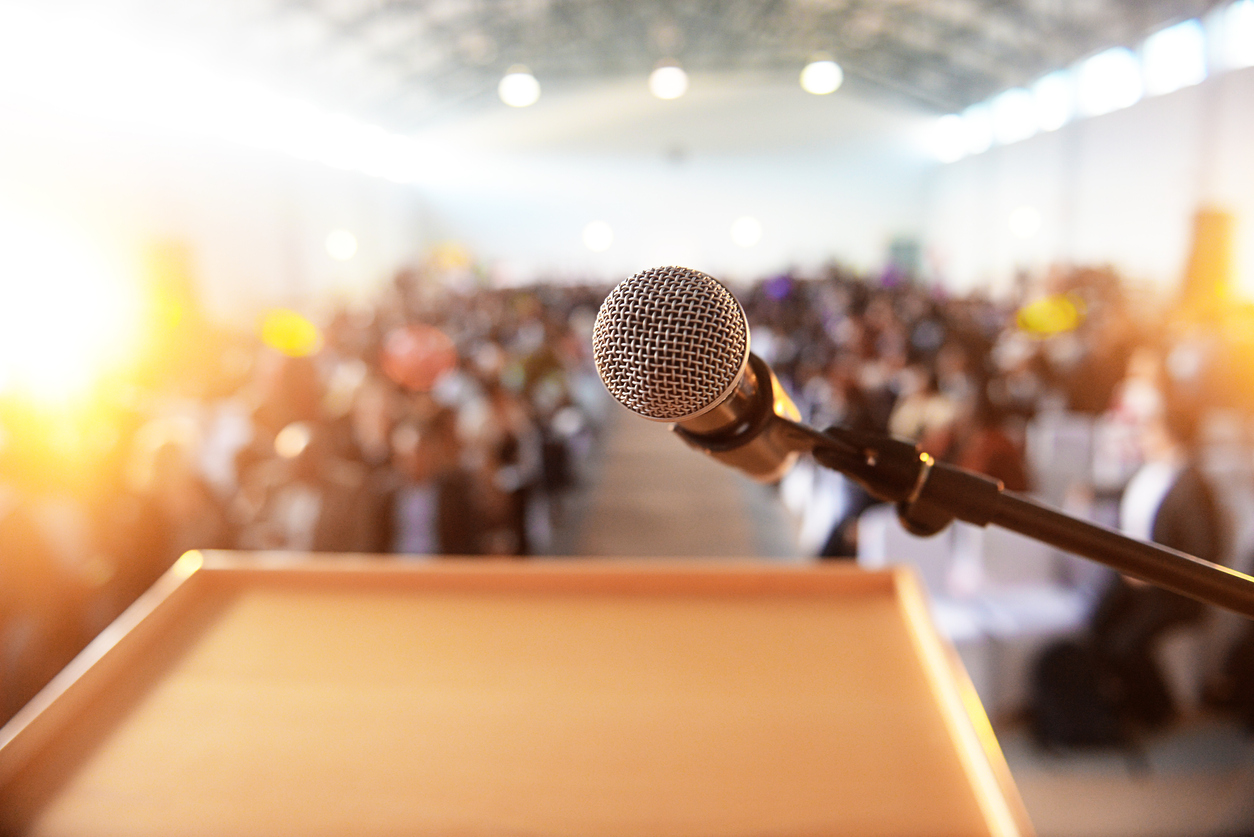 Role of Lawyers in Social and Political Change ...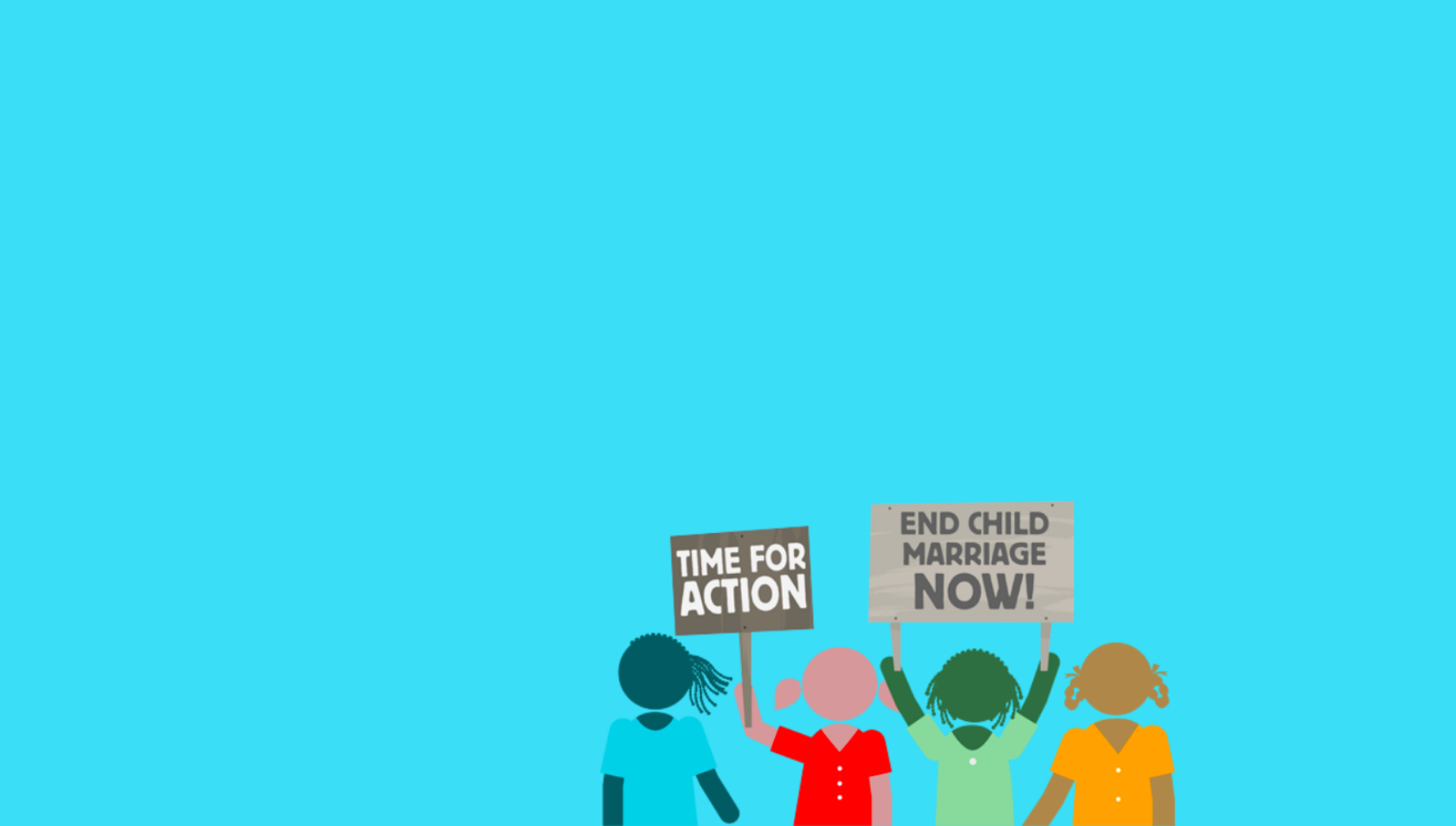 Roundtable Discussion: Child marriage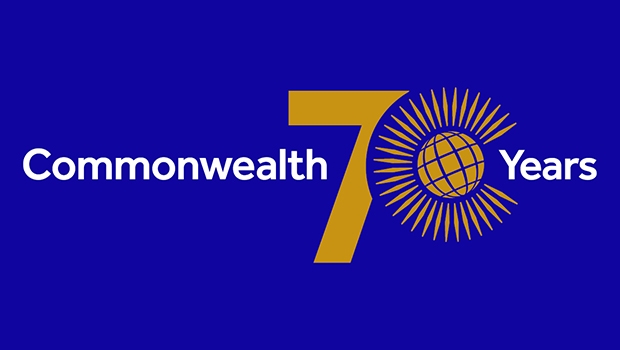 Maintaining the Rule of Law: The Commonwealth a...
---