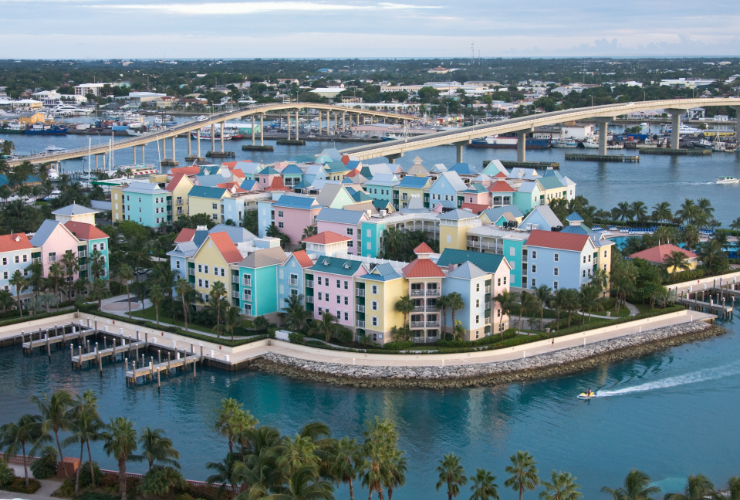 Two Days of Events in the Bahamas
24th January 2019 - 25th January 2019
Share
First Meeting of the CLA Regional Hub for the Americas
In association with the Organisation of the Commonwealth Caribbean Bar Association (OCCBA)
1. Welcome
Kahlil Parker, BBA President
2. Introduction to the CLA & Roundtable on CLA Regional Hub for the Americas
Santhaan Krishnan, CLA President
Laurie H. Pawlitza, Torkin Manes LLP, Toronto
Lori Stoltz, Morse Stoltz Evans, Toronto
Sandra Wilkinson, Counsel, Government of British Columbia, Vancouver
Thaddeus M. Antoine, OECS Bar President
Kahlil Parker, BBA President
Peter Maynard, Peter D. Maynard Counsel & Attorneys
3. What is the Future of Mediation? 
Brian Speers, Solicitor, Senior Partner at CMG Solicitors Belfast Mediator and Vice President Commonwealth Lawyers Association
4. Commissions of Inquiry and Government Accountability
Delano Bart, QC
5. Q & A 
6. Closing & Mingling  
Hosted At
Hosted at The Bahamas Bar Association, Mackey Street
Thursday, 24th January 2019 – 12 noon – 2:30 p.m – Brown Bag Lunch
While You're Visiting The Bahamas, Why Not Also Attend…
7th Annual Arbitration & Investment Summit
Caribbean, Latin America & Other Emerging Markets
Cutting Edge Local, Regional & International Speakers:
Kahlil Parker, BBA President
The Honourable Sir Dennis Byron, Former President of the Caribbean Court of Justice,
President of the Commonwealth Judicial Education Institute
The Honourable Barry Leon
Arbitrator and Mediator; former BVI Commercial Court Judge
(Eastern Caribbean Supreme Court)
Annette Magnusson
Secretary General, Arbitration Institute of the Stockholm Chamber of Commerce (SCC)
Dr. Peter D. Maynard, FCIArb
Head of Law Department, University of the Bahamas, Senior Partner, Peter Maynard Counsel & Attorneys
Philip W. Engle, FCIArb
President Elect, Atlanta International Arbitration Society (ATlAS), Attorney, Solicitor, Mediator and Arbitrator
Paul J. Hehir
Associate Vice President of Litigation, Royal Caribbean International/Celebrity Cruises
Topics
Maritime & Energy Arbitration: Opening new Portals to Progress"
Judicial Assistance, Financial Services and Investment Dispute Resolution"
Regional and Non- regional Arbitration Centers: Cross-border, Cooperation and Partnerships"
Construction Adjudication: The Way Forward
Dispute Resolution; World Trade Organization (WTO) Block Chain and Technology
Hosted At
Baha Mar Convention Center, West Bay Street, Nassau, The Bahamas
Friday, 25th January 2019
---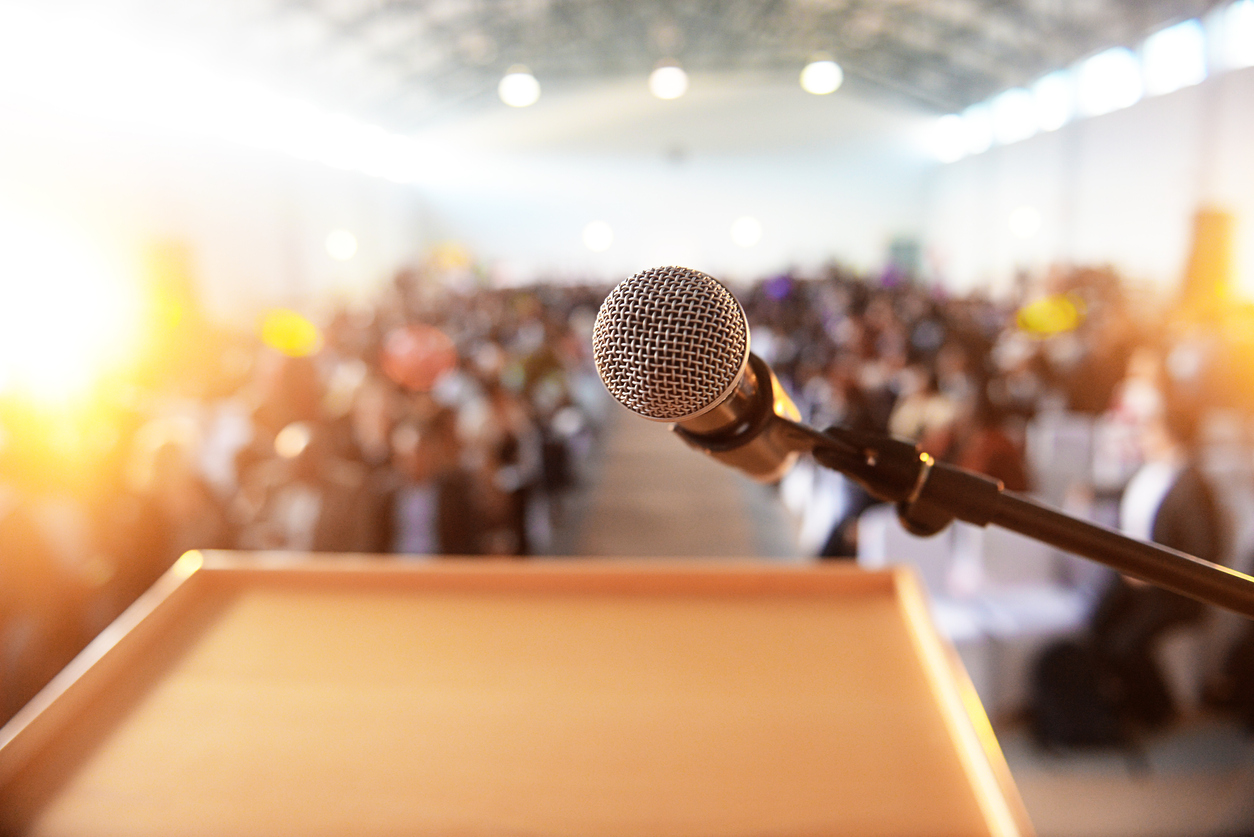 Role of Lawyers in Social and Political Change ...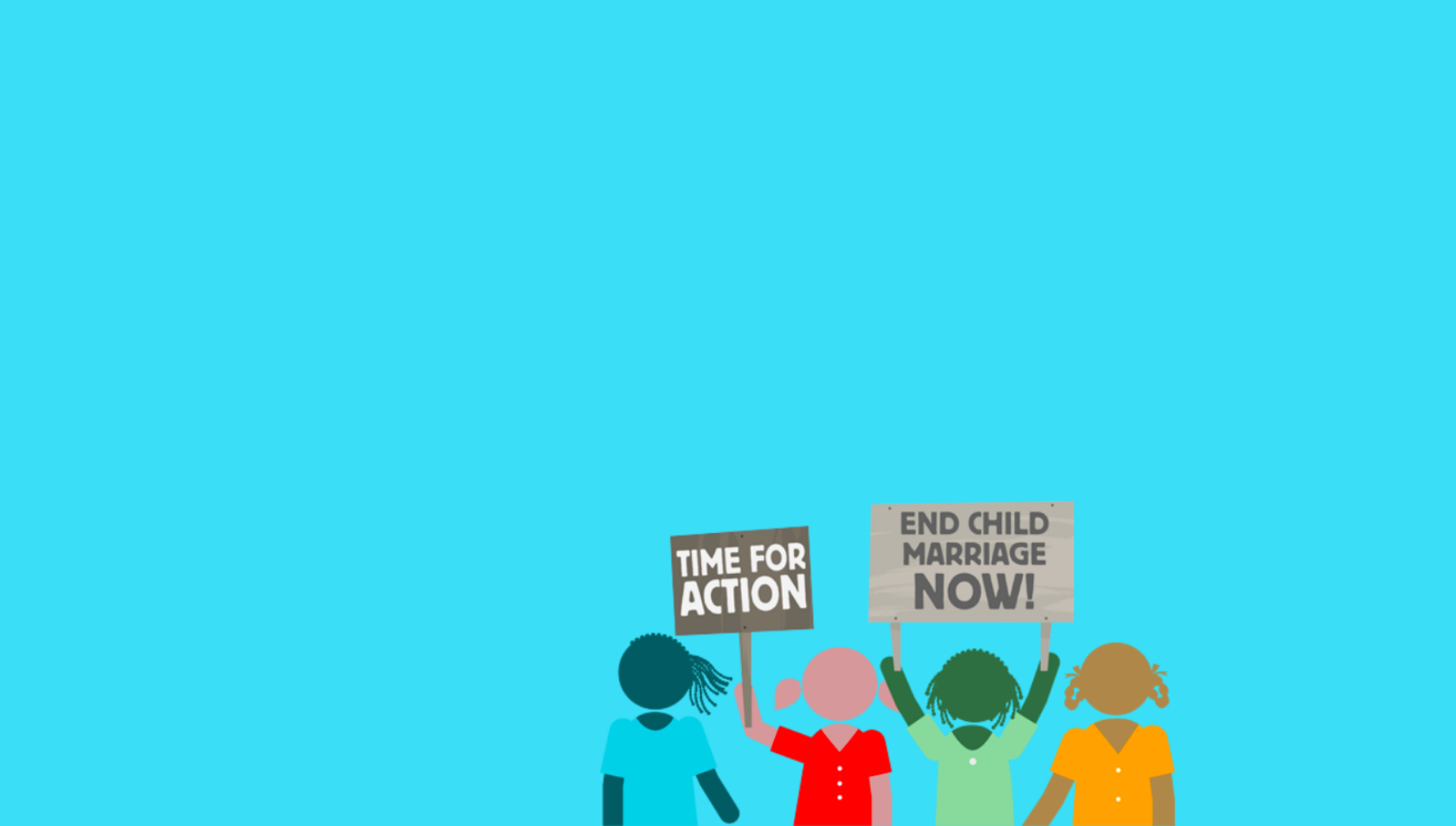 Roundtable Discussion: Child marriage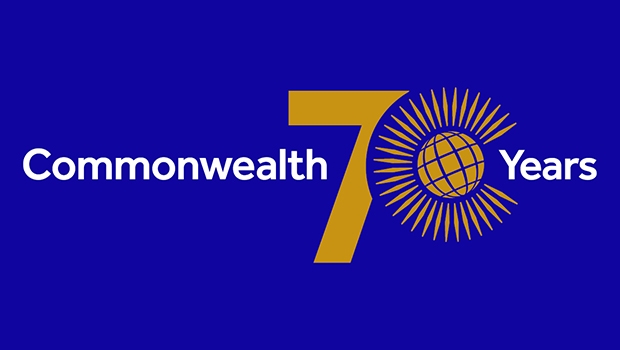 Maintaining the Rule of Law: The Commonwealth a...
---