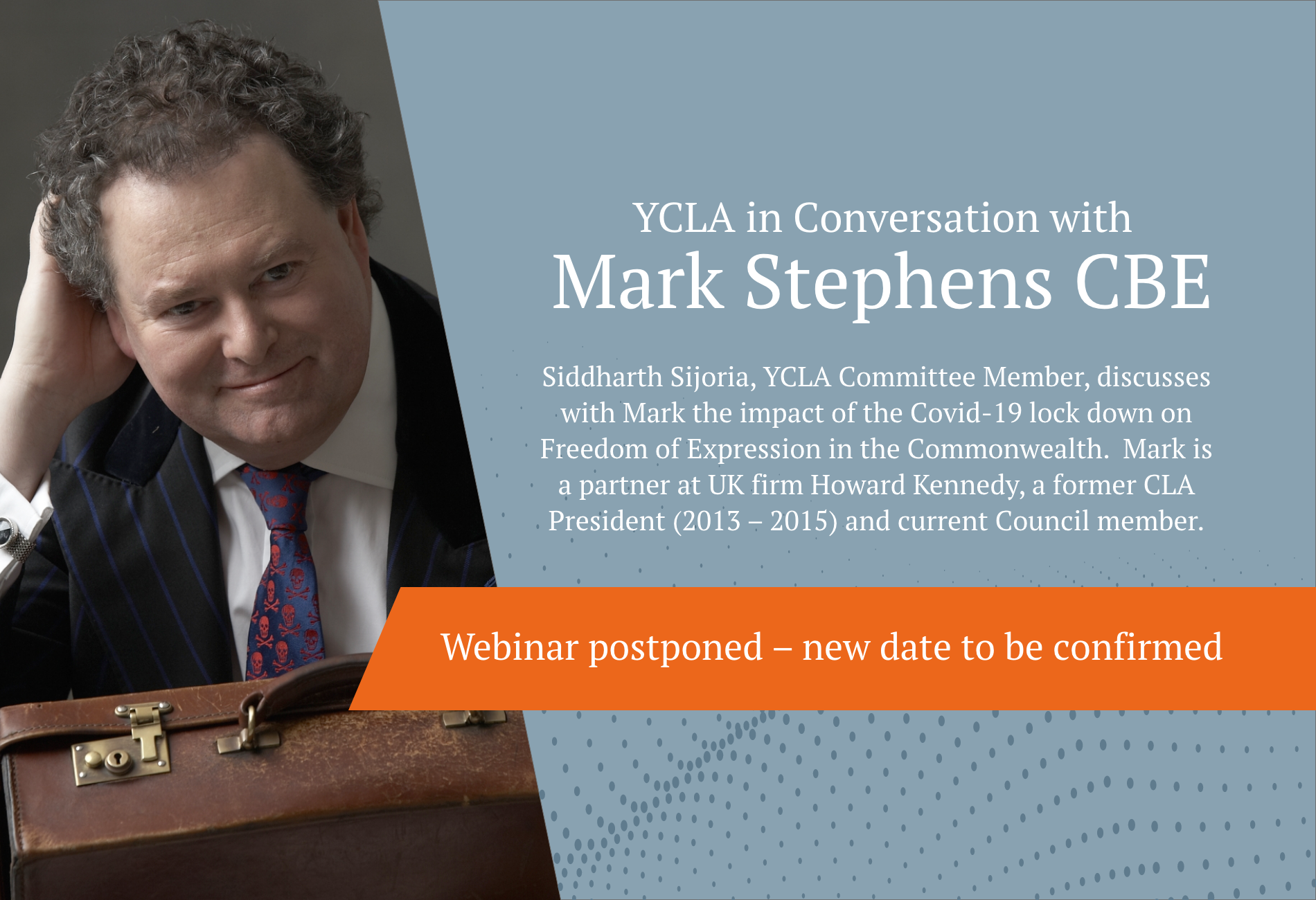 YCLA in Conversation with Mark Stephens CBE, CLA Council member
Siddharth Sijoria, YCLA Committee Member, discusses with Mark the impact of the Covid-19 lock down on Freedom of Expression in the Commonwealth. Mark is a partner at UK firm Howard Kennedy, a former CLA President (2013 – 2015) and current Council member.
New Webinar event date to be confirmed.
---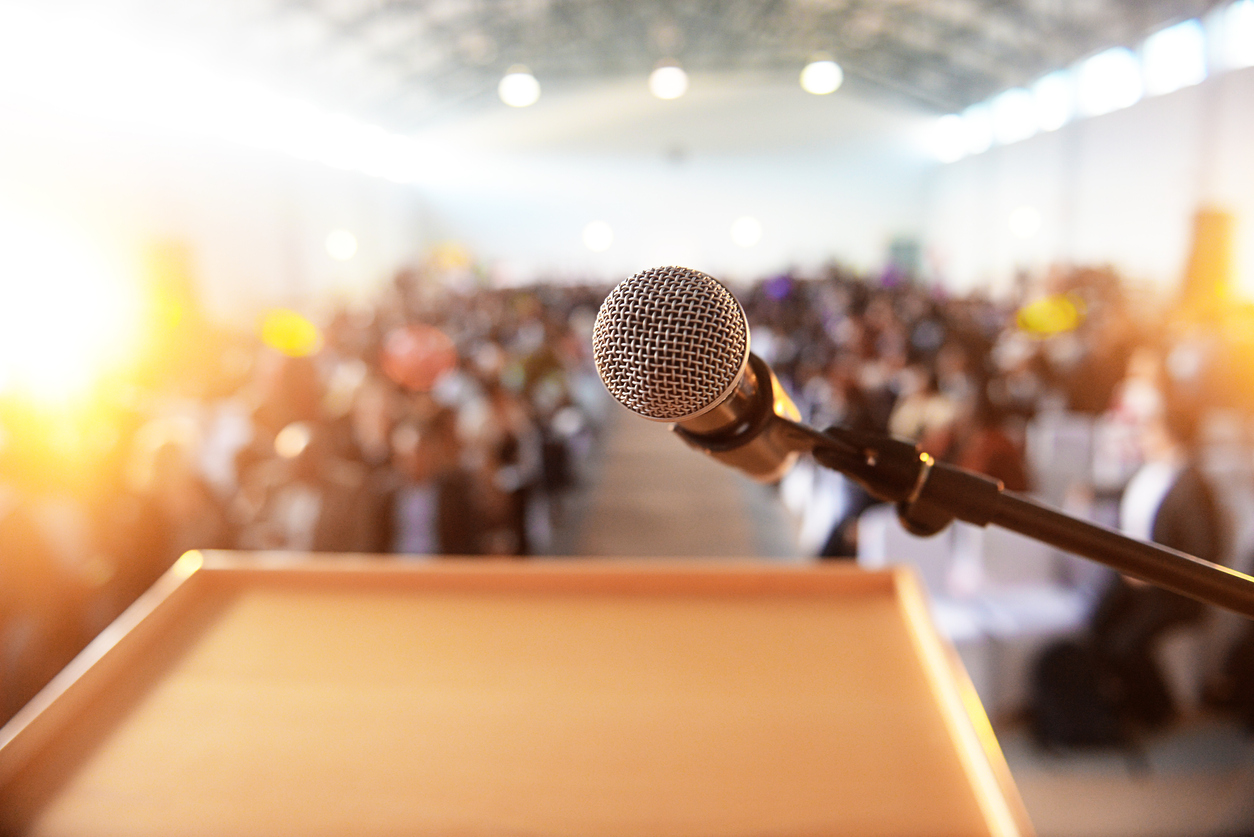 Role of Lawyers in Social and Political Change ...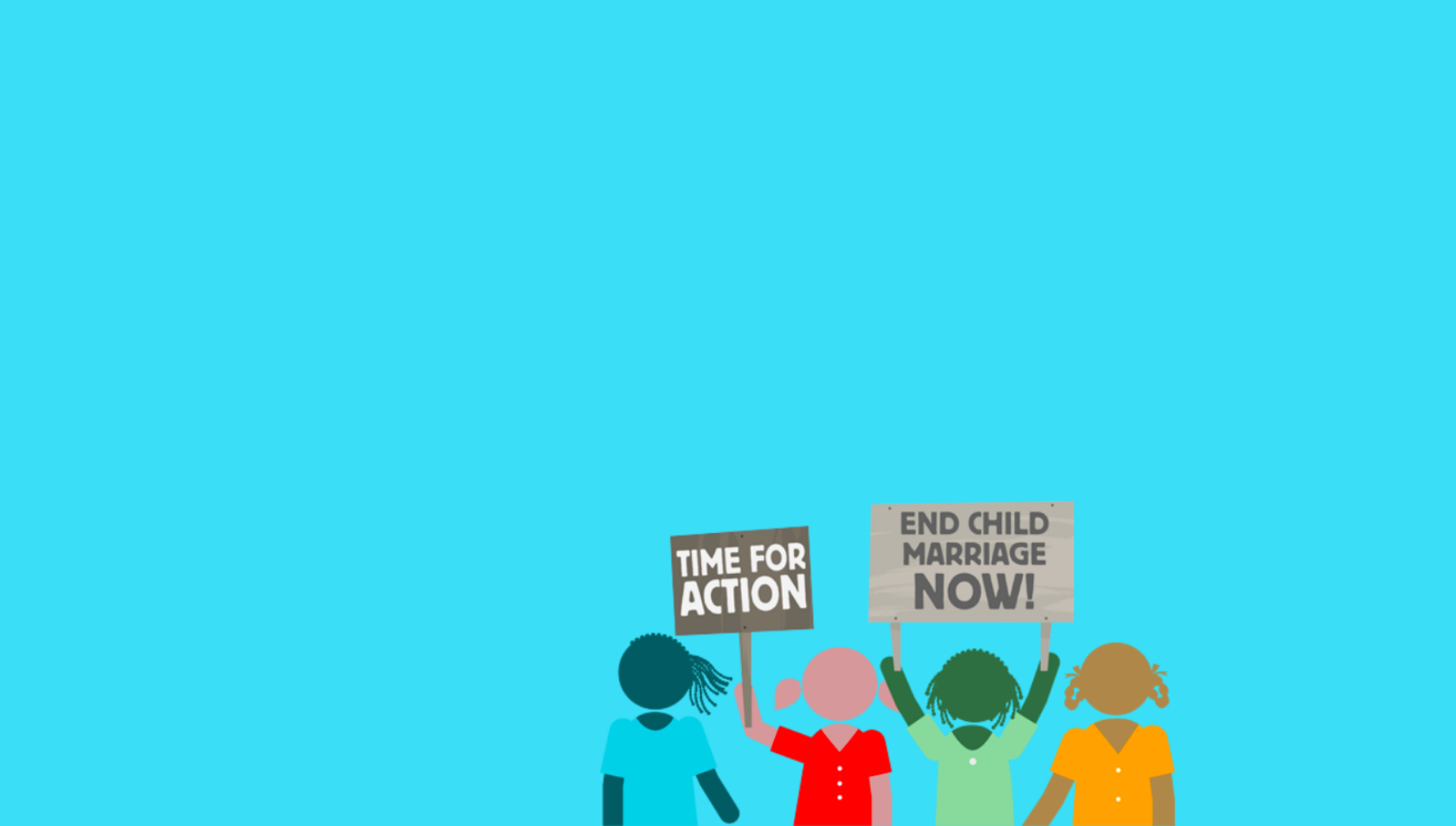 Roundtable Discussion: Child marriage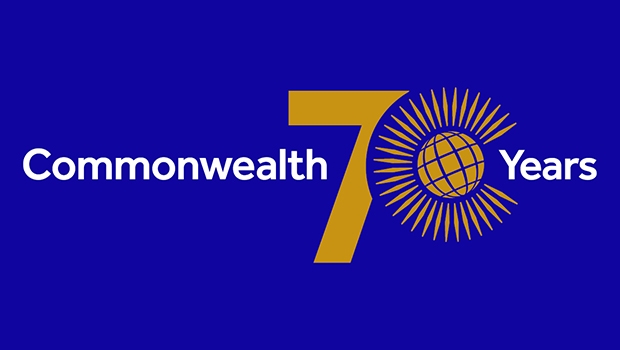 Maintaining the Rule of Law: The Commonwealth a...
---