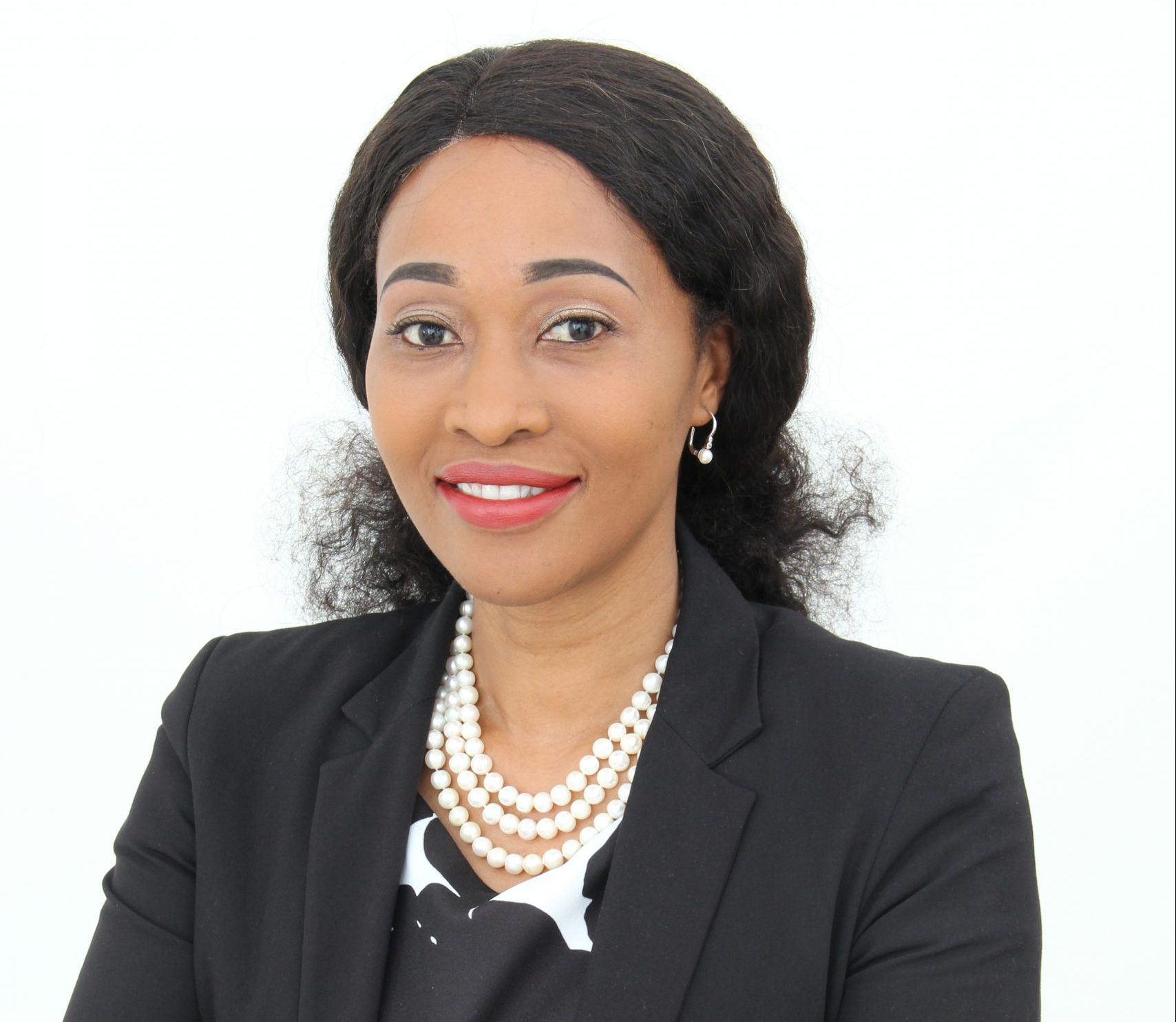 Hon. Lady Justice Bubile Shonga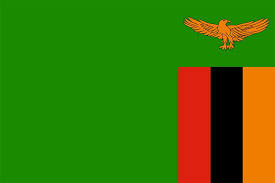 Zambia
Lady Justice Bubile Shonga is a Judge of the High Court for Zambia, serving in the Commercial Division sitting in Lusaka.
Lady Justice Shonga holds a Bachelor of Laws Degree from The University of Zambia and a Masters of Law Degree (International Commercial Transactions) from the University of Nottingham.
Judge Shonga practiced law for 20 years before joining the bench. During that period, she served as either a member of senior management, the executive committee, board of directors or company secretary of various renowned institutions such as the Bank of Zambia, Lafarge (South East Africa) and the Zambia Electronic Clearing House. She also practiced law with the renowned firms Messrs.: Simeza Sangwa & Associates; Chifumu Bada & Associates, Corpus & SLM Legal Practitioners.  Whilst at the bar, she was a member of the Law Association of Zambia (LAZ.) As an active member of LAZ, she served on the LAZ Council and as the Honorary Secretary of the Legal Practitioners Committee (Midlands.)
Since joining the bench Judge Shonga has served has the first resident Judge and Judge in Charge of the Commercial Division in Kitwe; was elected as an Executive Member of the Zambia Association of Women Judges (ZAWJ), the Zambian Chapter of the International Association of Women Judges. In April 2019 she was appointed Chairperson of the Education Committee of ZAWJ and is part of the ZAWJ Executive that have formalized a mentorship program within the judiciary. She is currently part of the team which is spearheading the drive against sextortion in the legal profession. – In November, 2021 Judge Shonga was appointed a Lead Trainer of Trainer's for judicial officers in Zambia.
Aside the above, Judge Shonga is currently mentor with When Females Lead (WFL). WFL is a network that aims to build ambitious, confident women who are incredibly passionate about achieving excellent careers and becoming leaders in society.
Judge Shonga is particularly enthusiastic about using literature to sensitize children and their caregivers with child friendly body safety tips. In this regard, in March, 2022 she inspired a child body safety crusade after publishing and releasing two children's books that are aimed at empowering children with crucial life skills that may save them from sexual gender-based violence (SGBV): Visit https://www.facebook.com/zambianchildamb/