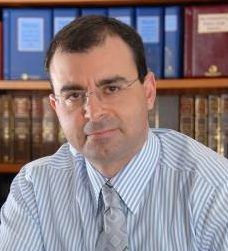 Ian McDougall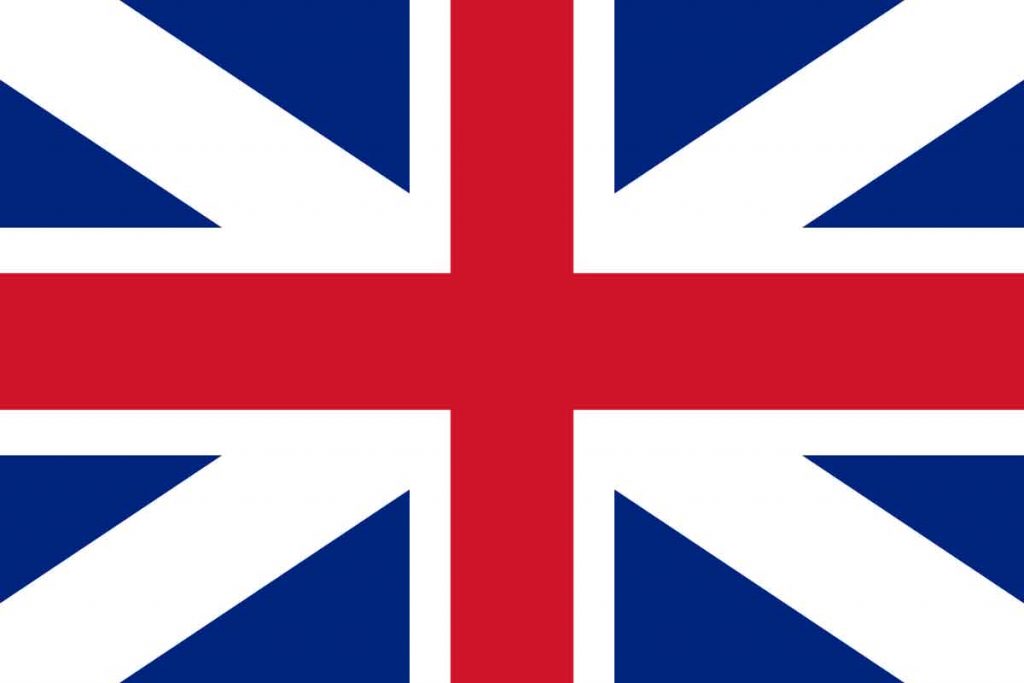 United Kingdom
Ian McDougall is the Executive Vice President and General Counsel for the LexisNexis, Legal & Professional division of RELX Group PLC.
Mr. McDougall joined LexisNexis in 2004 as Vice President and Legal Director for LexisNexis International (LNI), where he oversaw the legal function for the group, including Regulatory Compliance, Commercial Agreements, IT, Intellectual Property and Litigation. Mr. McDougall was also involved in business strategy, acquisitions and general business planning. At LexisNexis, Mr. McDougall has stepped into varying roles, including Interim CEO of Asia Pacific. In addition, he led the LexisNexis implementation of the U.K. Bribery Act compliance and created the organization's first broad regulatory compliance review program.
Before joining LexisNexis, he led Legal, HR and Facilities departments at Telco Global Ltd., previously one of the largest U.K. independent telecom providers.
Mr. McDougall sits on the United Nations Rule of Law Steering Committee and is a member of the UN
General Counsel Advisory Board. Until Mr. McDougall's move to New York he was a Board Director and
Trustee for U.K. charity Peaceful Place, which is dedicated to providing support to sufferers of early-onset dementia. He was also appointed as judge in the Barrister's Disciplinary Tribunal and is a broadcast cricket commentator in association with the Royal National Institute for the Blind. Mr. McDougall is based in London.