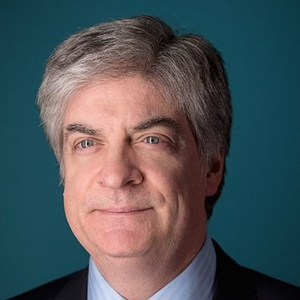 John Almeida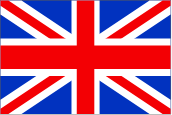 England and Wales At Large seat
I am Legal Director of Charles Russell Speechlys. My areas of practice are constitutional, general administrative and public law and particular experience of written constitutions and human rights. I also have experience in international arbitration involving investment, privatisation and infrastructure disputes, as well as ad hoc arbitrations including those under the United Nations Convention on the Law of The Sea. I also do extraditions.
Over the years, I have represented Governments as well as International Cooperations. I have appeared in many Commonwealth Courts and I am frequently in the Judicial Committee of the Privy Council.
I am well-placed, and dually qualified, to support and promote the CLA in striving for the rule of law and equality before the law throughout the Commonwealth to be maintained.
I am committed to:
help in supporting and strengthening the legal professions with the CLA
help in encouraging greater connection and exchange with lawyers in the Commonwealth
I am also well-qualified to engage with governments and other international bodies in helping the CLA promote their objectives within the Commonwealth and beyond.
Our strength is in the common belief of the separation of powers between the Judiciary and the Executive through which evolving greater social justice