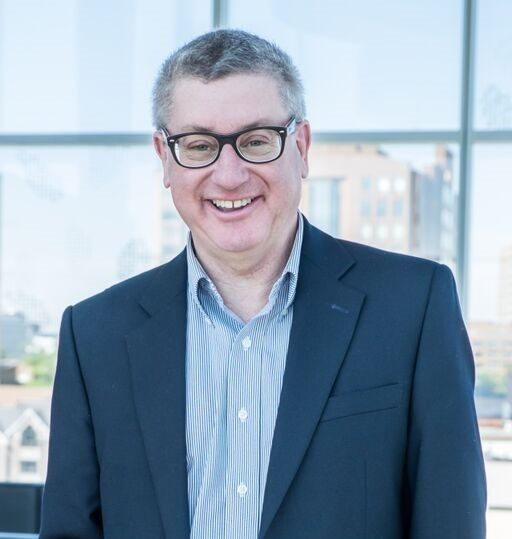 Keith Anderson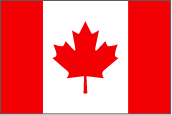 Canada
Keith is a lawyer who had depression. He is a graduate of  Dalhousie Law School ( LL.B., 1983) and University College London ( LL.M., 1987).  Keith lives in Nova Scotia, Canada.
He first went public with his journey in an article in the National Post newspaper, called How I Returned to a Life Worth Living, published on February 20, 2008.
Since then, Keith has spoken at national and international mental health conferences, legal conferences, universities, and fundraisers.
His articles have appeared in publications of the Nova Scotia Barristers' Society, the Canadian Bar Association, and the American Bar Association.
He has also served on numerous Boards of Directors and Committees for mental health non-profit groups.
Keith was a volunteer with Glenn Close's mental health advocacy group, Bring Change to Mind, for many years.
In the fall of 2015, Keith launched Worth Living Mental Health Consulting, which offers a blog, podcasts, consulting, and conferences. Worth Living is a safe, diverse, international online community where people gather to share their personal journeys with mental health challenges. The message is one of Hope Healing Health and  Happiness.
Last summer, Keith published the book, Life Worth Living: A Mental Health Anthology. He wrote Chapter 1- Darkest Days to the Brightest Nights.  He was then joined by 11 other authors each contributing a chapter about their journey.  It is an incredibly diverse group of authors, from Canada, the United States, and Nigeria.
Keith also works with the Canadian Mental Health Association Nova Scotia as the Provincial Lead: Peer Support and Community Suicide Prevention. He also serves on the Social Justice Committee at CMHA NS and the Suicide Prevention and Risk Reduction Working Group which is led by the Nova Scotia Provincial Department of Health and Wellness.
He has recently accepted an offer to join The Associates Consulting Firm while continuing with his current work.
When he is not working, Keith enjoys concerts, traveling, and celebrating life with great food.