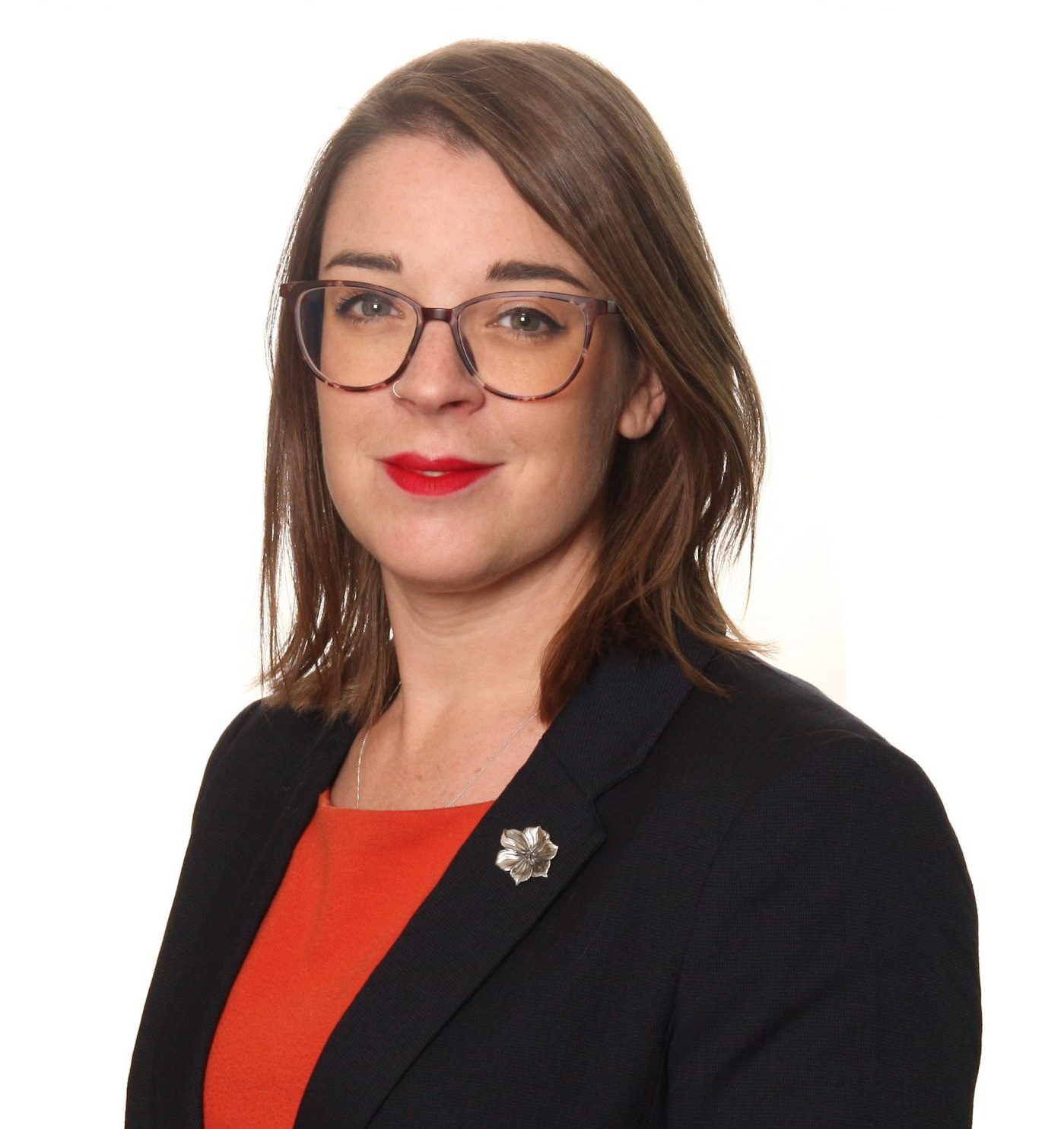 Krysteen Ormond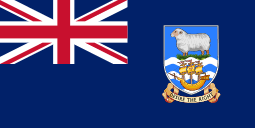 Falkland Islands
Krysteen Ormond JP is a Litigation Solicitor at Fieldfisher LLP in London.
Krysteen was born and raised in the Falkland Islands. Most of her time was spent in the main city, Stanley, but her grandparents owned a farm on Weddell Islands, so she spent most of her free time out running around in the wilderness.
Krysteen has a BA (Hons) and MA by Research in Latin American Studies, from the University of Nottingham, as well as a Graduate Diploma in Law and Postgraduate Certificate in Legal Practice from the University of Law in Birmingham.
In 2014, Krysteen was appointed to the Bench of the Summary Court of the Falkland Islands as a Justice of the Peace. She heard a range of civil and criminal matters at an incredibly important time for Falkland Islands law, as the new Crimes Ordinance and Criminal Procedure and Evidence Ordinance came into force.
In 2018, Krysteen commenced work for the largest independent UK-listed oil and gas production company, initially as a paralegal before training and qualifying as Legal Counsel with the company.
In 2022, Krysteen joined the Dispute Resolution department at Fieldfisher, where she has a blended civil/criminal practice. She works on the defence side for health and safety and white collar crime prosecutions (where she also takes on a compliance advisory role) and in her civil workload, she focusses on international arbitration.
Pro Bono work is hugely important to Krysteen, and she leads her department's fundraising initiative with Fieldfisher's charity partner, Papyrus. In 2023, Krysteen helped to establish the formal collaboration between Fiedlfisher and the Manchester Innocence Project, whereby Fieldfisher's criminal specialists will support the Project as they work to overturn miscarriages of justice.
Outside of work, Krysteen plays for two netball teams and is an enthusiastic but unskilled half-marathon runner.