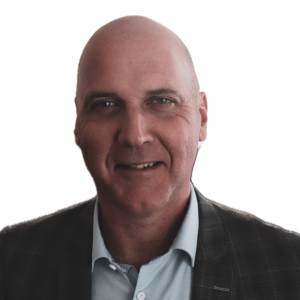 Lloyd DeVincenzi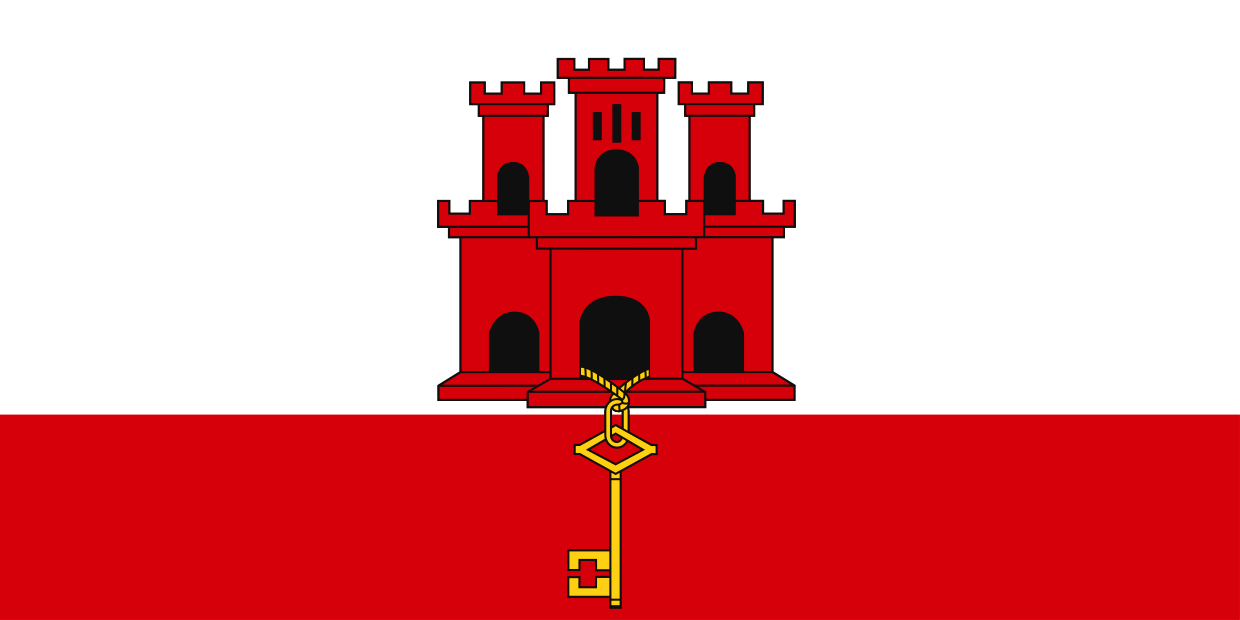 Gibraltar
Born in Gibraltar and raised in Canada, Lloyd received his legal education at McGill University, UCL and KCL, prior to which he read politics at the University of Alberta. He was admitted to practice in New York in 1998 and in England and Gibraltar in 2000, working first as a lawyer in the private sector, primarily in financial services, and subsequently with the Government Law Offices. He was Gibraltar's first Solicitor General, working extensively on UK-EU treaty negotiations.
Lloyd returned to private practice in 2022 as a partner at Appleton Luff, where he specialises in international economic law and public law, including regulatory matters.
He has appeared before the OECD as an expert on the implementation of the Anti-Bribery Convention, the Council of Europe's MONEYVAL as an expert on international sanctions, and at the House of Lords International Agreements Sub-Committee on international trade.