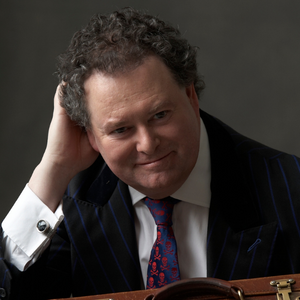 Mark Stephens CBE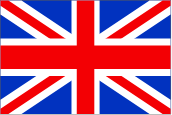 England and Wales
Mark Stephens CBE joined the Commonwealth Lawyers Association in Hong Kong in 1985 and has been a staunch member ever since. Rising to become President of the Commonwealth Lawyers Association (2013-2015), Mark is currently CLA Vice President Europe working on the upcoming Malta CLC 2025, and he sits on both the Council and Executive Committee of the Commonwealth Lawyers Association.
Mark has practiced in all regions of the commonwealth – Pacific, Asia, Africa Europe and the Americas.
He has partnered with the Commonwealth Parliamentary Group to consult and develop new template laws that are both World Bank and EBRD compliant, holding diverse regional consultations in Australia, Bangladesh, South Africa, Trinidad & Tobago as well as, United Kingdom.
Indeed, Mark was appointed a Commonwealth Election Observer by the Commonwealth Secretary General Baroness Patricia Scotland KC and mandated by host countries to independently observe their elections, most recently in Kenya last year
Mark has undertaken some of the most important cases in the United Kingdom and around the world. His practice focus spans multi-jurisdictional, appellate and complex litigation, constitutional and human rights cases, intellectual property, media regulation, defamation, privacy, art and cultural property, data protection, freedom of information, and international arbitration.
In addition to representing high-profile individuals, he has been retained by Governments, among them the Republic of Cyprus, Greece, Jamaica, Libya, Mauritius and the Russian Republic, and has litigated in countries as diverse as Antigua, Australia, Canada, France, India, Iraq, Iran, Malaysia, Netherlands, New Zealand, Samoa, Singapore, Thailand and the United States.
Mark serves as the Independent Board Chair of, the Programme in Comparative Media Law & Social Policy at Oxford University and the Bianca Jagger Human Rights Foundation and is the Co-Chair of the International Bar Association's Human Rights Institute, as week as sitting as a Member of the Management Board and Council Member of the International Bar Association.
I seek your support to continue to serve the Commonwealth Lawyers Association.