Steven Thiru, Vice President (Australasia)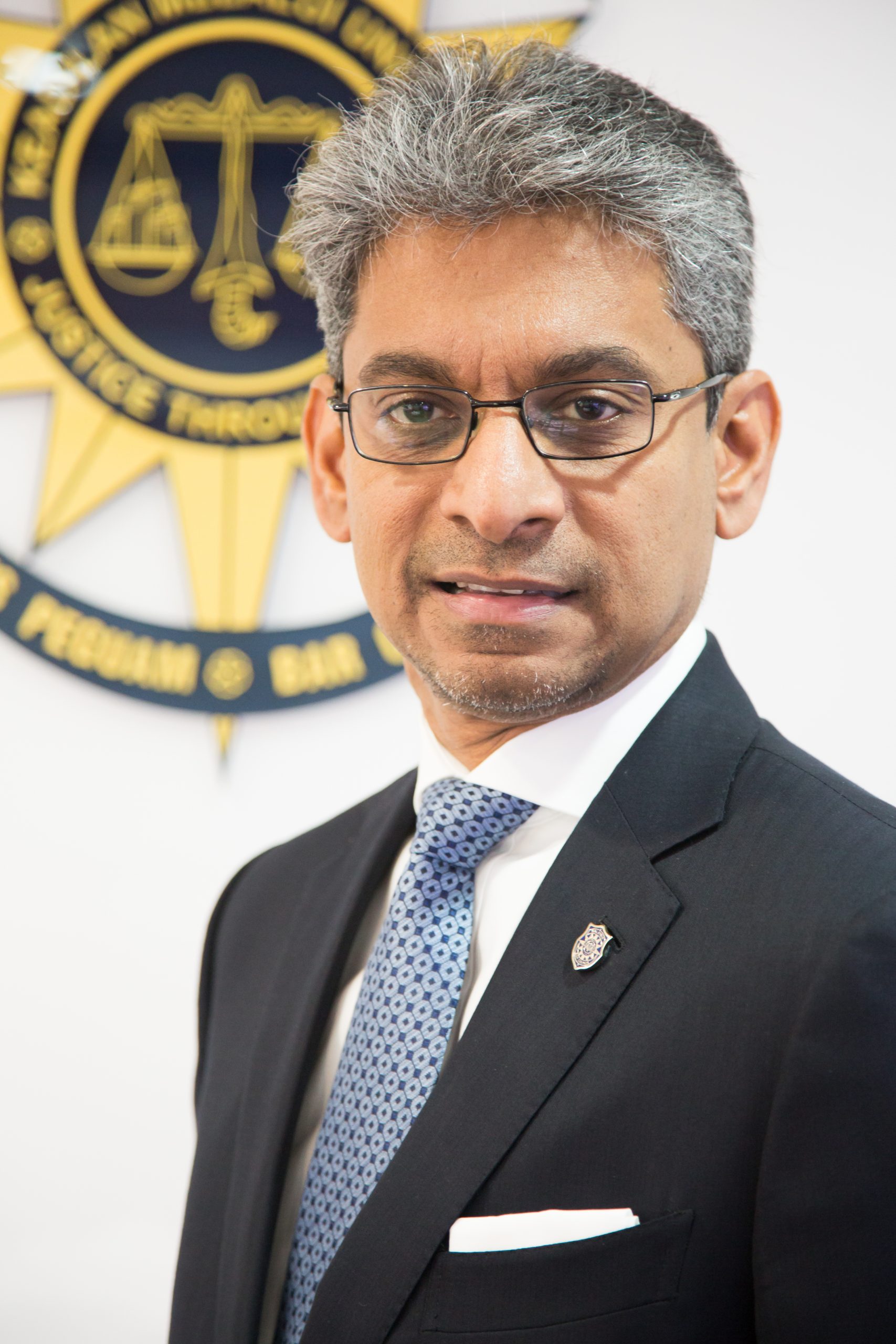 Steven Thiru is Managing Partner of Messrs Steven Thiru & Sudhar Partnership in Kuala Lumpur.  He is a senior litigation lawyer . His main areas of practice are administrative law, constitutional law , employment law, electricity supply law, native title law and a variety of areas of civil litigation.
Steven read law at the University of Leicester  and was admitted to the Bar of England and Wales at Middle Temple. He was then admitted to the Malaysian Bar . Steven also holds a Masters of Law degree from University of Malaya.
Steven was ranked by Chambers Asia Pacific 2018  as "renowned among market sources , who declare that he " has all the qualities of an excellent advocate ". He is highly experienced in relation to employment litigation , often acting for GLCs and international clients .."
Steven has been a CLA member since 1999 and a CLA Councilmember since 2006. He has been the Chair of the Australasia Hub since 2018 and was recently elected Vice President ( Australasia ) of the CLA .
Steven brings 27 years of professional experience as a lawyer , which includes 10 years on the Bar Council of Malaysia . He served as the 31st President of the Malaysian Bar in 2015 and 2016 . Steven is also an ExCo member of Lawasia.