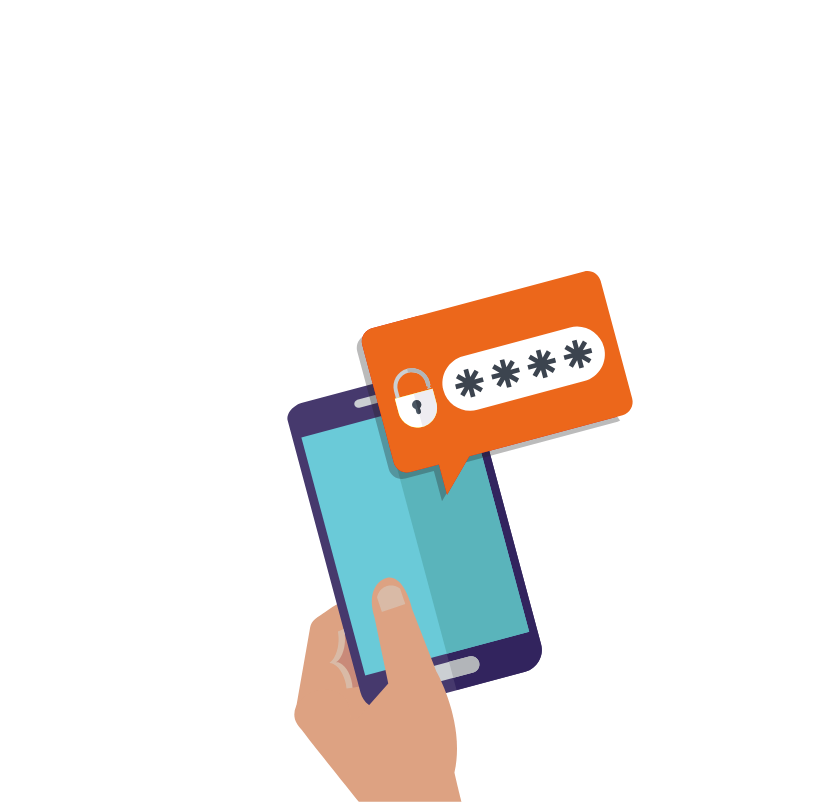 In 2012 the Commonwealth identified Cyber-crime as one of the leading areas of concern for Commonwealth states.
Hon. Life President Mr Colin Nicholls QC, was approached to lead the Commonwealth Working Group on Cyber-crime.
The report of the group was accepted by the Ministers at the Law Ministers' Meeting in Botswana in 2014.
Share