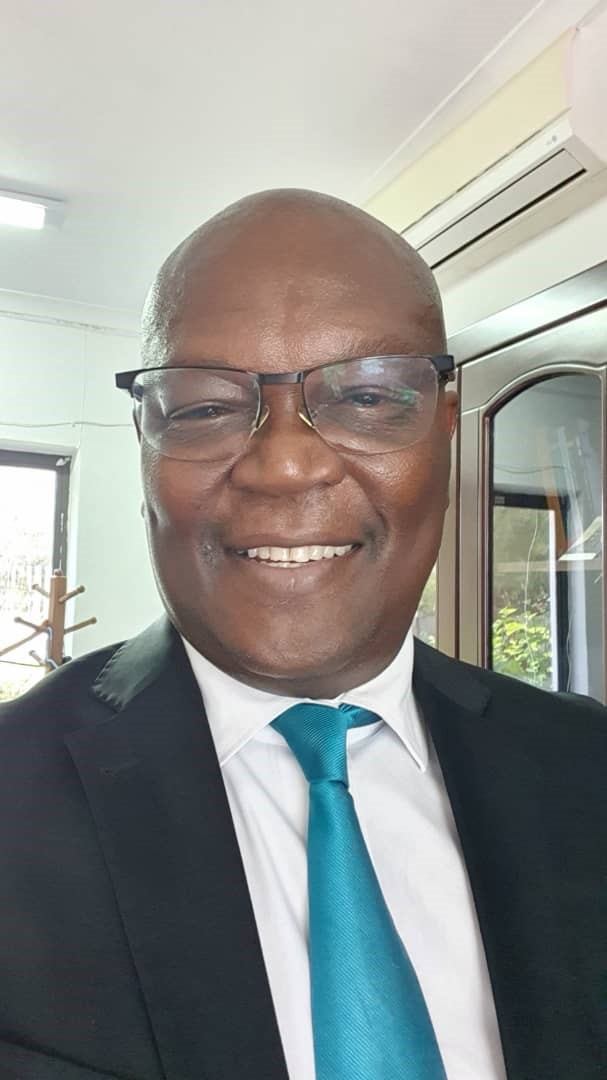 Tengo Rubadiri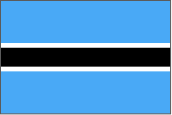 Botswana
Tengo Rubadiri is a Practicing Attorney with over 30 years' experience in all the Courts in the Republic of Botswana.   He is a former Judge of the Industrial Court in Botswana and is a Member of the Chartered Institute of Arbitrators (CIARB).  He is a former Chairman of the Botswana Institute of Arbitrators and current Vice Chairman thereof, a Member of the Association of Arbitrators South Africa (AOA), and one of the Botswana representatives to the AFSA SADC Panel of Arbitrators.
Mr Rubadiri is a member of the Dispute Resolution Boards Foundation (DRBF) and has experience on many a Dispute Board in Construction Work, particularly on FIDIC Contracts.  He has extensive training in International Commercial dispute resolution and in particular, Arbitrations.
He has a wealth of training on matters involving the UNCITRAL Arbitration Rules International Chambers of Commerce (ICC Rules) and London Chamber of Arbitration (LCIA) Rules, IBA Rules and Association of Arbitrators, (AOA) Rules.
Mr Rubadiri is currently a Member of the Arbitration Foundation of South Africa (AFSA) International Court.