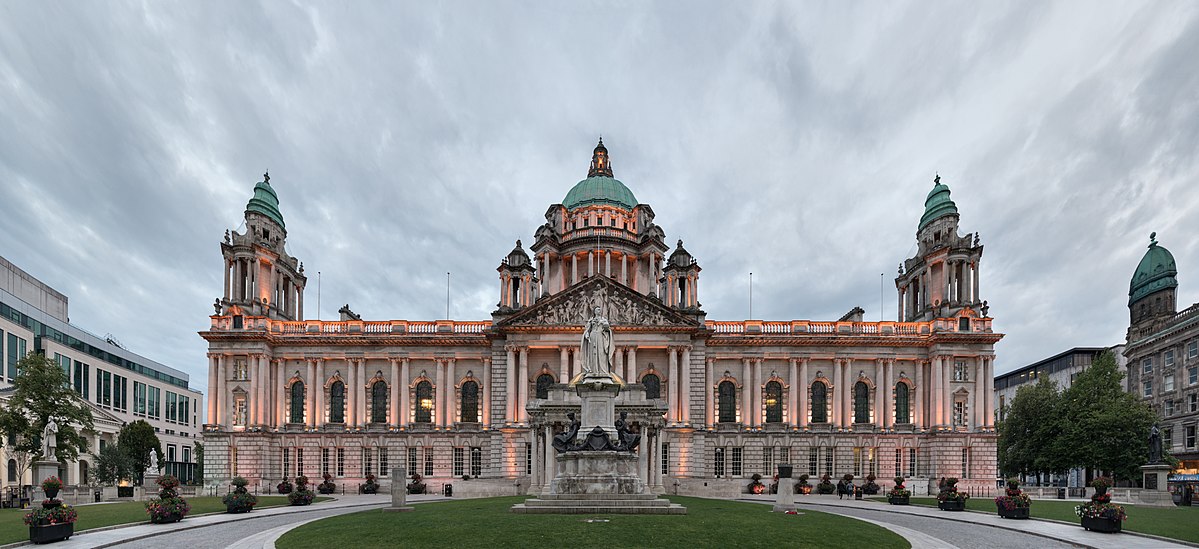 Commonwealth Mediation Conference 18th-20th May in Belfast, Northern Ireland
18th May 2022 - 20th May 2022
Share
Registration has now opened for the Commonwealth Mediation Conference
Hosted by the Commonwealth Lawyers Association and the Law Society Mediation Service of the Law Society of Northern Ireland, the event will explore mediation developments across the Commonwealth.
The Conference will be chaired by CLA President, Mr Brian Speers, in his home City. Brian Speers is also Chair of the Law Society Mediation Service (LSMS).
Those attending will hear from several keynote speakers on topics including:



• Mandatory Mediation – can that ever work?
• Confidentiality in Mediation.
• Legislation for Mediation – Commonwealth experiences.
• Should sitting Judges mediate?
• How to unlock impasse and other mediation skills.
• Mediating international disputes
Download the programme and booking form here
The cost of attending the Conference will be £240 or £200 for CLA and LSMS members.
9.5 CPD hours will be awarded for attendance at this event
Please email the complete booking form to registration@commonwealthlawconference.com. Places are limited so we encourage early booking to avoid disappointment.