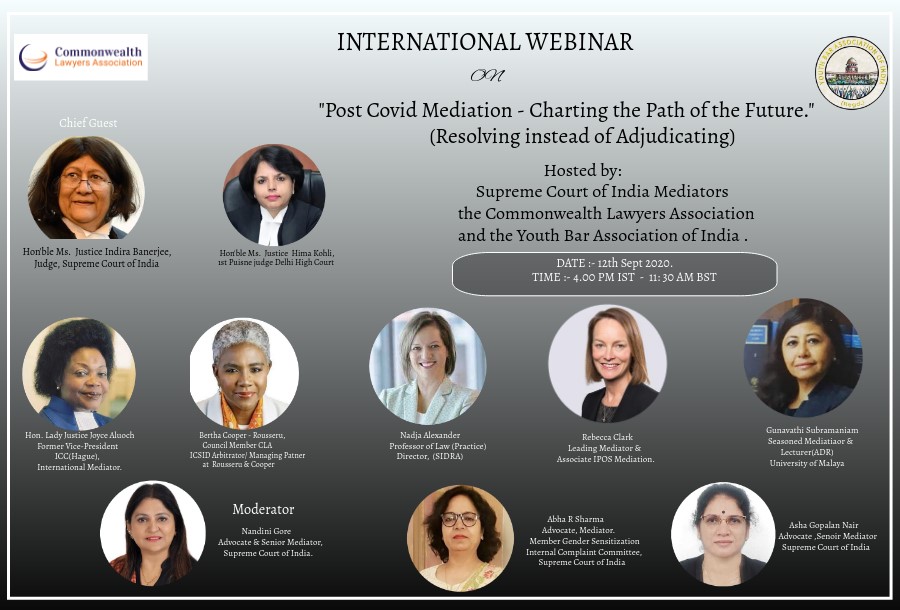 International Webinar "Post -Covid Mediation- Charting the Path of the Future." (Resolving instead of Adjudicating)
Chief Guest:                                               
Hon'ble Ms. Justice Indira Banerjee Judge, Supreme Court of India
Hosted By:
Supreme Court of India
Commonwealth Lawyers Association
Youth Bar Association of India
Panelists:
Hon'ble Ms. Justice Hima Kohli 1st Puisne Judge & Head of Mediation Committee Delhi High Court.
Nadja Alexander (Singapore) Director, Singapore International Dispute Resolution Academy at S.M.U; Member, International Advisory Board for the Global Mediation Panel, Office of the Ombudsman for United Nations Funds and Programs.
Gunavati Subramanium, (Malaysia), Seasoned Mediator & Trainer. Lecturer on ADR for the LLM Program at the Faculty of Law, University of Malaya.
Rebecca Clark (England)' Leading Mediator in London and an Associate at IPOS Mediation.
Hon. Lady Justice Joyce Alouch EBS, CBS, former Judge & First Vice-President, International Criminal Court, The Hague. Erstwhile Judge of the Appeal Court, Kenya; and, International Mediator.
Bertha Cooper-Rousseau, Council Member CLA, ICSID Arbitrator, pioneer for the development of the legislative infrastructure for Mediation/ADR in The Bahamas, Managing Partner of Rousseau & Cooper Law Firm.
Moderator : 
Ms. Nandini Gore
Advocate and Senior Mediator, Supreme Court of India
Introductory Address:
Ms. Abha R. Sharma
Advocate, Mediator, Member Gender Sensitization Internal Complaints Committee, Supreme Court of India
Vote of Thanks;
Ms. Asha Gopalan Nair
Advocate & Senior Mediator, Supreme Court of India
Register at:
Please Follow the Link Below to Register:
https://us02web.zoom.us/meeting/register/tZYqcOCgqzMrHNPhCrHQbMC_rkiCIL4omTi7
Date & Time of Event: 12th September, 4:00 PM IST/ 11:30 AM BST
---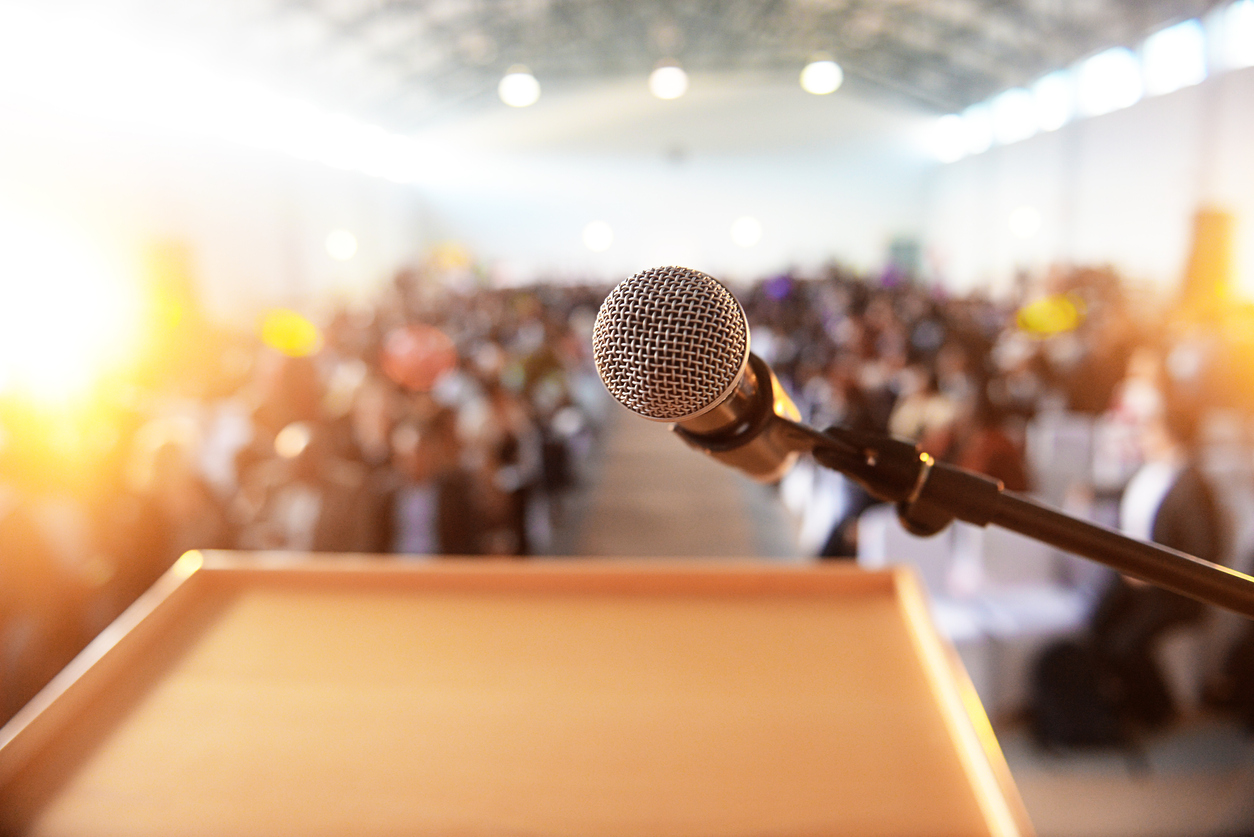 Role of Lawyers in Social and Political Change ...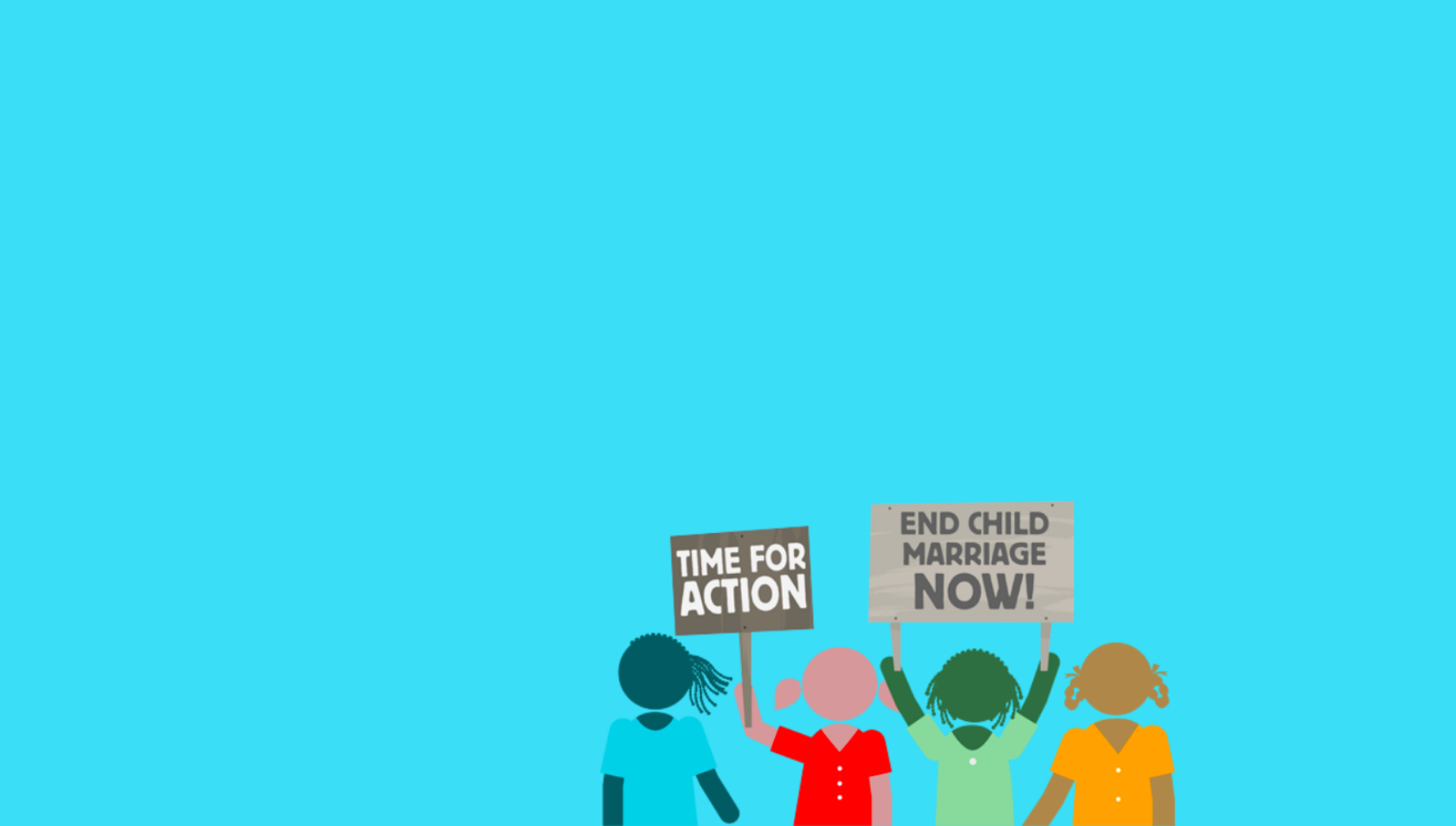 Roundtable Discussion: Child marriage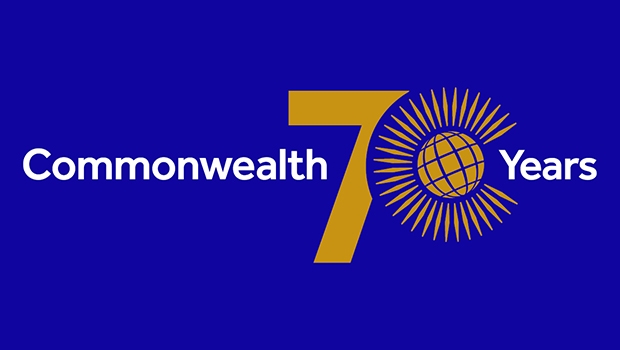 Maintaining the Rule of Law: The Commonwealth a...
---